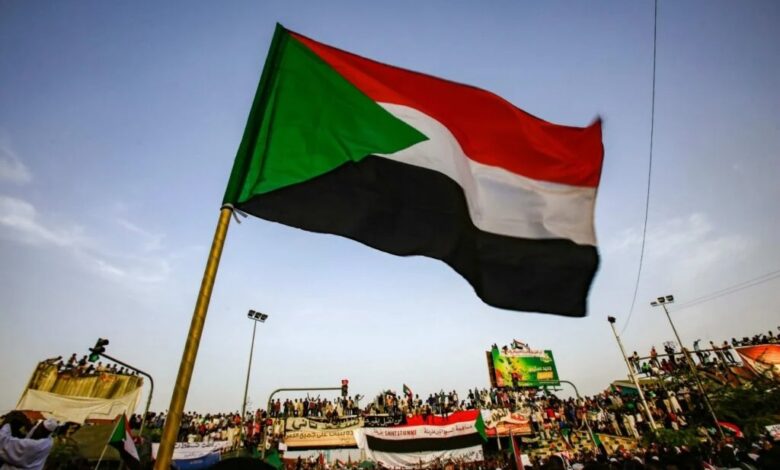 Civil society activists and non-governmental organizations in Sudan have called for demonstrations to stop the devastating conflict between the Sudanese Armed Forces (SAF) and the paramilitary Rapid Support Forces (RSF).
On Tuesday, they called on the international community concerned about maintaining peace and security in Sudan to condemn the crimes committed by both sides of the conflict and to hold them accountable.
In an open letter addressed to the United Nations, the African Union, the Intergovernmental Authority on Development (IGAD), the European Union and the Persian Gulf Cooperation Council, these activists and organizations accused both sides of committing grave crimes against humanity.
They also accused the Sudanese Islamic movement of failing to protect the remnants of the previous regime from the heinous crimes they are currently committing, including bombing of innocent civilians.
Adel Abdul Baqi, Head of the National Initiative Group to resolve the Sudan crisis, said that the call is made as a part of the efforts of Sudanese civil society organizations to stop the war and support the process of social peace and democratic transformation in the country until the conflicting parties commit to a 30-day ceasefire to implement a comprehensive national dialogue to solve the on-going crisis.