NEWS
WHO dispatches 29 tons of aid to flood victims in Libya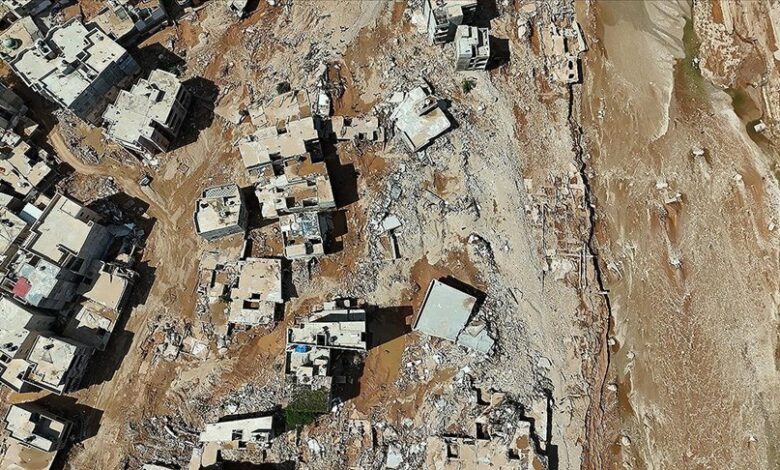 The World Health Organization (WHO) has sent 29 tons of aid material to Libya following this weekend's devastating floods that left thousands killed, injured and displaced.
The aid package contains enough supplies to reach almost 250,000 people with health aid, and includes essential medicines, trauma and emergency surgery supplies, and medical equipment, the WHO said in a statement on Saturday.
At least 6,000 people were killed and, according to the WHO, more than 9,000 people are still missing following deadly flooding caused by Mediterranean storm Daniel.