Afghanistan
NEWS
Human Rights Watch calls Taliban's behavior crime against humanity during UN session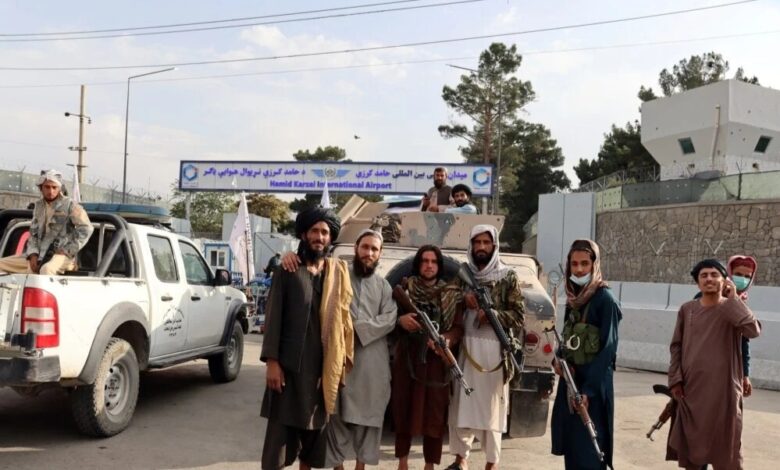 At the 54th session of the United Nations Human Rights Council in Geneva, Human Rights Watch described some of the Taliban's abuses of people's rights, especially women and girls in Afghanistan, as crimes against humanity.
The UN institution said in a statement that the Taliban have continued to violate the rights of Afghan women and girls, including severe restrictions on the rights of the freedom of movement, education and work, since their resumption of control over Afghanistan.
This organization expressed concern over the critical situation in Afghanistan under the Taliban rule, and told the UN Human Rights Council that currently, two-thirds of the country's population needs urgent aid.
The Human Rights Watch considers the Taliban responsible for the deterioration of the situation in Afghanistan.
Meanwhile, Richard Bennett, the special rapporteur of UN Human Rights Council on Afghanistan, along with representatives of a number of countries, expressed serious concern and condemned the continuation of the Taliban's violent rule over Afghanistan and the widespread violation of human rights, especially women's rights.
Over the last two years, despite warnings of international human rights organizations, the Taliban group has continued to impose restrictions, especially against Shiites and women in Afghanistan.
During the last two years, in addition to persecuting the Shiites and imposing religious restrictions on them, this group forced thousands of Hazara Shia families to move from their home areas and even cut down their fruit trees.