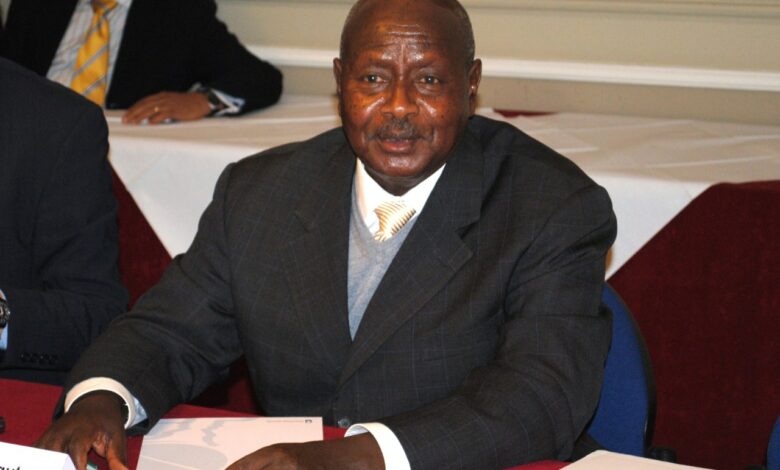 President Yoweri Museveni has signed an anti-homosexuality bill into law which will mean that anyone who has been convicted of homosexual acts will face life imprisonment and some will even face the death penalty.
The legislation was unanimously approved by all Parliament also includes a 20-year sentence for 'promoting' homosexuality.
Parliamentary speaker Anita Among welcomed Mr Museveni's decision to sign the bill into law, saying it would "protect the sanctity of the family."
'We have stood strong to defend the culture, values and aspirations of our people,' she added in a statement posted on Twitter.
Uganda is a majority Christian nation with a large Muslim minority, and is among 77 countries that criminalise homosexual practices, according to the United Nations.