NEWS
UN warns of threats to ocean life, urges conservation on World Oceans Day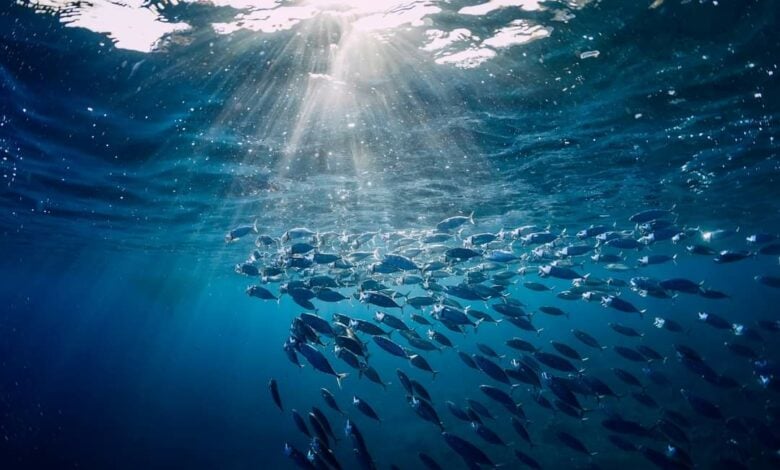 UN Secretary-General António Guterres has called for greater action to protect oceans in his message to mark World Oceans Day on Thursday.
The UN chief said human-induced climate change is heating the planet, disrupting weather patterns and ocean currents, and altering marine ecosystems and the species living there.
"We should be the ocean's best friend. But right now, humanity is its worst enemy," he said, pointing to the evidence.
Marine biodiversity is also under attack from overfishing, over-exploitation and ocean acidification, fish stocks are being depleted, and coastal waters have been polluted with chemicals, plastics and human wastes.