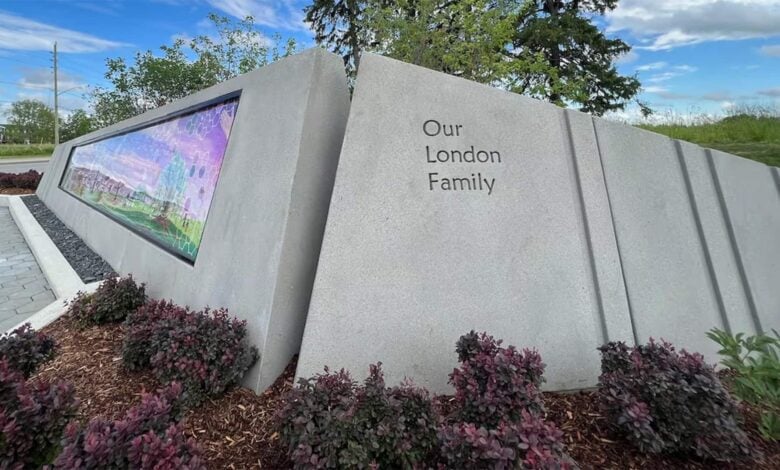 The Afzaal family were killed in a deliberate Islamophobic attack two years ago. The four family members were moved into by a pickup driver who specifically targeted them due to their faith.
Three generations of the Muslim Canadian family were killed, leaving a 9 year old child orphaned.
Around a thousand Londoners came together on Tuesday evening to host a vigil at the corner of Hyde Park Road and South Carriage Road where the attack happened.
"In the face of this resilience, we continue to see aggressions against Muslims," Nawaz Tahir, chair of Hikma Public Affairs Council told the gathered Londoners.
He called for action on past promises made by the provincial and federal governments.