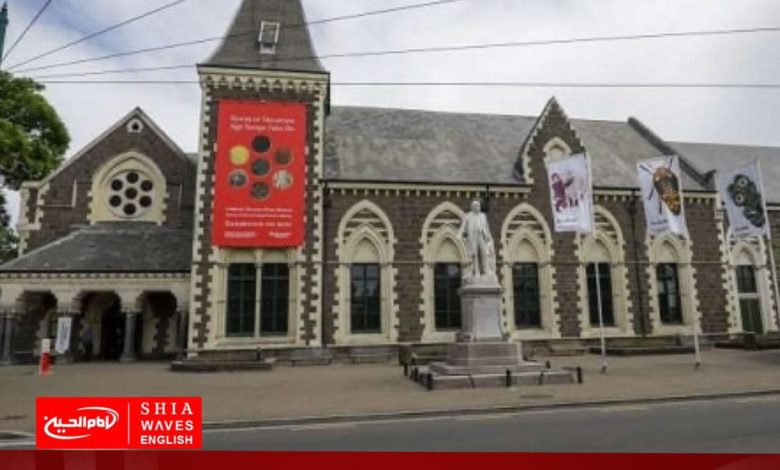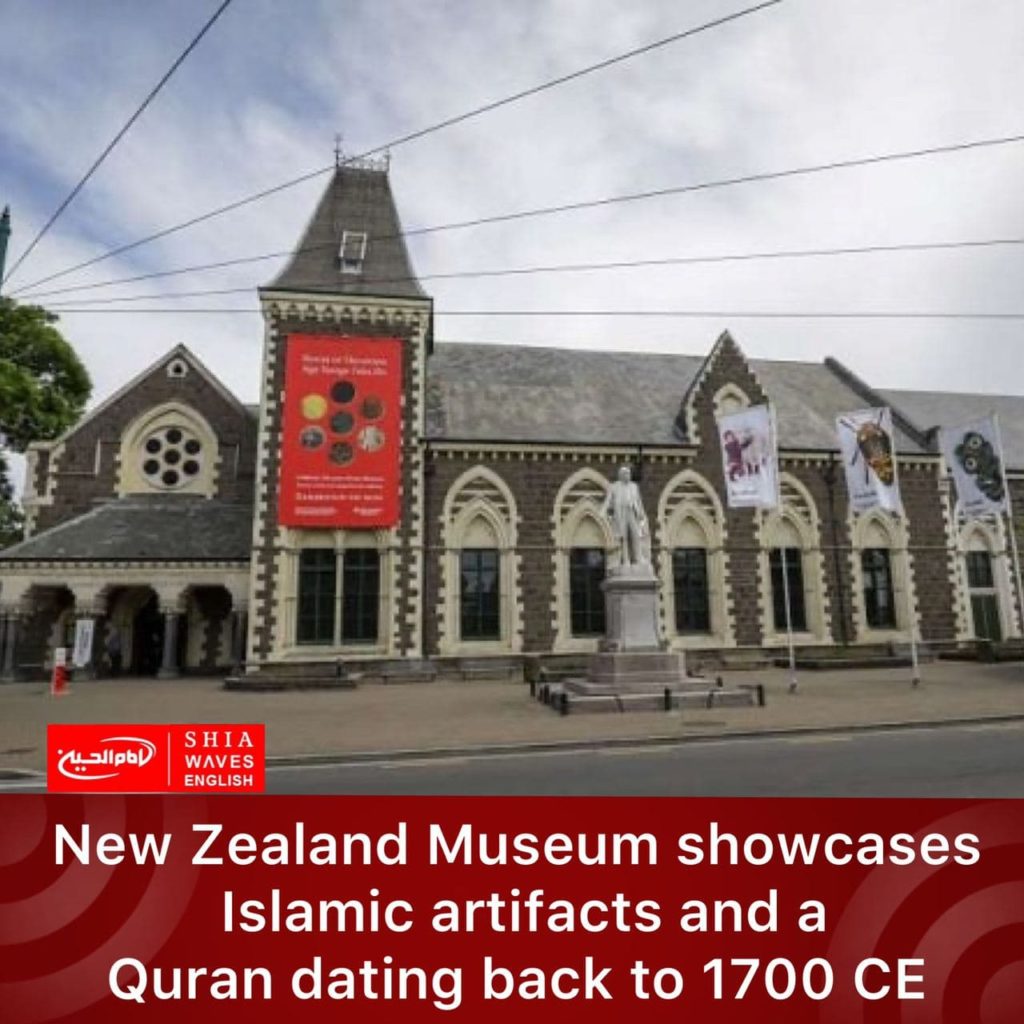 ---
The Canterbury Museum in Christchurch, New Zealand, organized an exhibition of Islamic artifacts including a copy of the Noble Quran that was written by a number of Kashmiri calligraphers and artists in the year 1700 CE.
Developed in partnership with Christchurch Muslims, the 'Mosque: Faith, Culture, Community' exhibition aims to highlight the diversity of Islamic culture through art and objects and share knowledge and understanding of Islam with the wider community.
Museum Director, Anthony Wright says, "Our hope is that in working with local Muslims we have created uplifting experience for our visitors, one that highlights the diversity of Islamic art, architecture and culture. It is important that we share stories from all parts of the Canterbury community and that we work with those communities in presenting them. We hope that the exhibition will dispel some of the misconceptions about Islam and that visitors will come away with a greater understanding of their Muslim neighbors."
New Zealand's first mosque opened in Auckland in 1979 and Christchurch's first Islamic Centre a year later in a small house in Phillipstown.