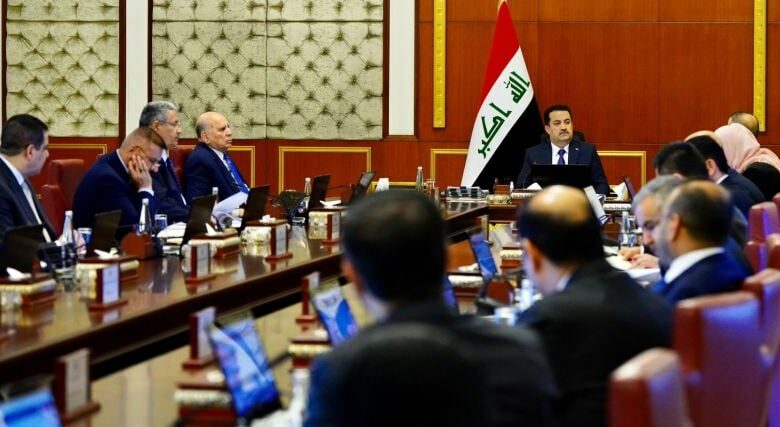 The Iraqi Council of Ministers has issued a decision to restore a motorway linking Baghdad to Holy Karbala before the coming Arbaeen Pilgrimage.
In a statement received by Shia Waves Agency, the Council said that, "New decisions made to restore the (Baghdad – Jurful-Nasr – Karbala) road to replace the old one which is now in bad condition.
It should be mentioned that Holy Karbala hosts millions of people from Iraq and other countries who come to perform pilgrimage to Imam Hussein and Abu Al-Fadl Al-Abbas, paece be upon them.