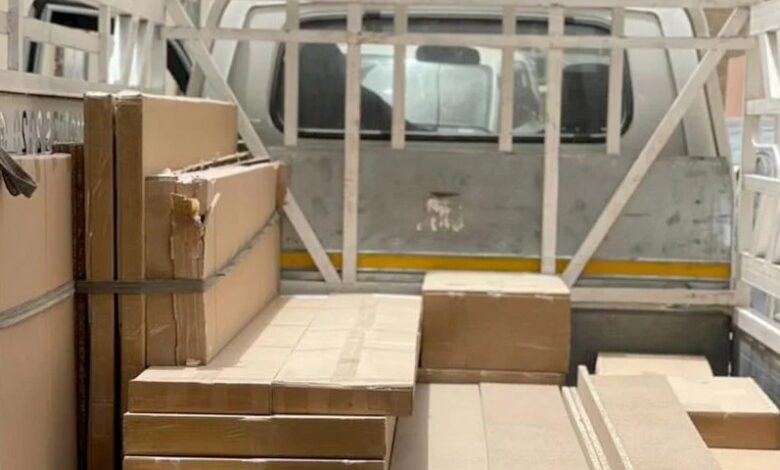 Karbala-based Fatima al-Zahra Cultural-Charitable Institute, a center affiliated to the Office of Grand Ayatollah Seyyed Sadiq Shirazi (may Allah prolong his life), provided dozens of young couples with household appliances in continuation of its charitable activities.
This action was carried out on Sunday June 4 in celebration of the birth anniversaries of Imam Reza (peace be upon him) and Sayyidah Fatima Masoumeh (peace be upon her), in keeping with the directives of the Marja regarding measures to facilitate the marriage of young people.
This was the third series of marriage provisions that have been distributed in the recent project of the institute.