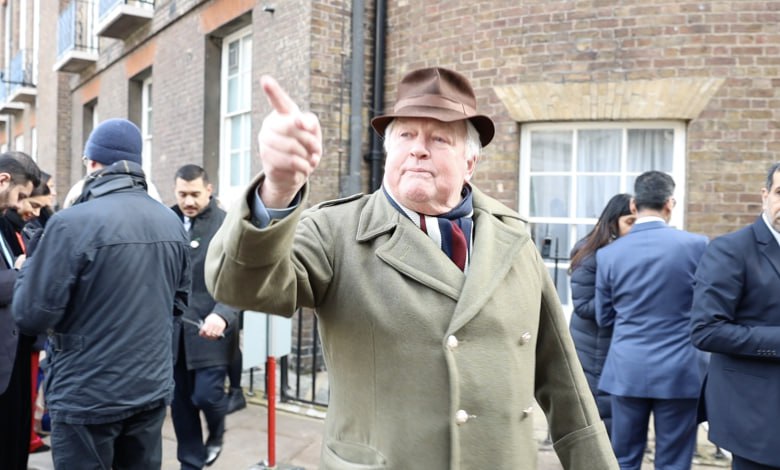 The conservative party MP, Bob Stewart, has been charged with public order offences – one of them racially motivated – over a clash with Bahraini activists, the BBC reported.
The former British Army officer was investigated after an incident outside the Foreign Office's Lancaster House after an event hosted by the Bahraini Embassy in December.
Stewart is due to appear at Westminster Magistrates court on July 5, the Metropolitan Police said.
Mr Stewart was reported to police by Sayed Ahmed Alwadaei, the director of the Bahrain Institute for Rights and Democracy, who alleges that the MP told him to 'go back to Bahrain'.