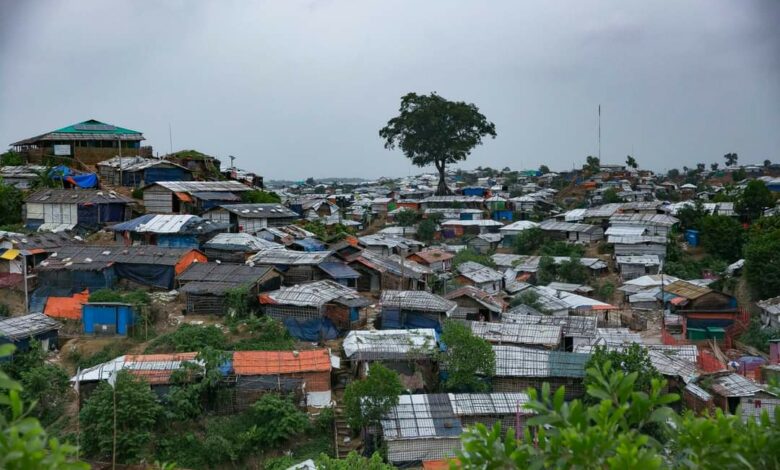 Climate analysts in Bangladesh have expressed concern about massive refugee camps– some of the largest in the world – being located in an extreme-weather hot zone.
Cox's Bazar, where an estimated one million Rohingya refugees live, is a coastal region in south-eastern Bangladesh.
Scientists confirm that the area is prone to cyclones, wildfires, and landslides, and that without urgent climate mitigation action and investment, Bangladesh's coastal population will be under severe threat.
Scientist at the International Centre for Climate Change and Development, said landslides pose the biggest problem in the Rohingya camps.
Predicting heavy rainfall patterns and cyclones is a challenging task, and this was evident during the recent encounter with Cyclone Mocha.
According to experts, Bangladesh is one of the most climate-vulnerable nations in the world and tens of millions of people may be forced to flee the low-lying coastline as sea levels rise in the coming years.