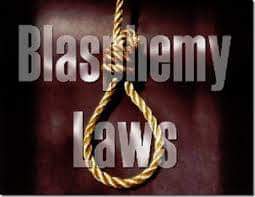 The Human Rights Focus Pakistan (HRFP), a non-government organization aims at promoting and protecting human rights and religious minorities, has demanded that the blasphemy laws in the country to be revoked.
According to local reports, the number of the registered cases of the blasphemy law is about 3,000, while the non-registered cases are higher.
The HRFP demanded that all prisoners be immediately released and that protection of non-registered cases should be ensured.
The organization stated that the laws in Pakistan have been misused against religious minorities, in a way that enables the perpetrators to carry out their criminalizing campaigns in the name of religion and belief.