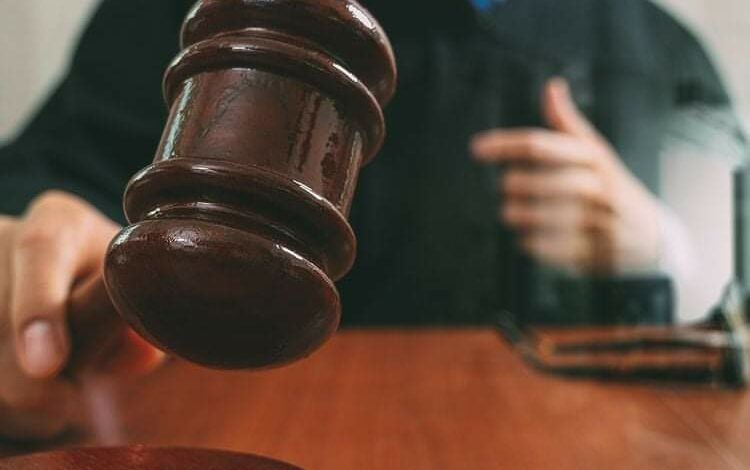 The Suadi Specialized Criminal Court has sentenced the prisoner of conscience, Fatima Al-Showarbi, to 30 years; and banned her from traveling for the same period after she completes her prison term.
According to Saudi informed sources, Al-Showarbi was detained in September 2020, following posts on an anonymous account in which she defended the prisoners of conscience.
Al-Showarbi was detained in Dammam Central Prison, and then she was sentenced in secrecy for an arbitrary period of time.
Her deteriorating psychological and health conditions in jain forced her to end the hunger strike she had begun with Salma Al-Shihab and six other women, in wake of their arbitrary arrest.
It should be mentioned that human rights organizations have condemned these arbitrary and aggressive arrests, holding the Suadi government the responsibility of Fatima Al-Showarbi's safety and calling for her unconditional release.