NEWS
Japan's birth rate in rapid decline for seven year in a row, Health Ministry warns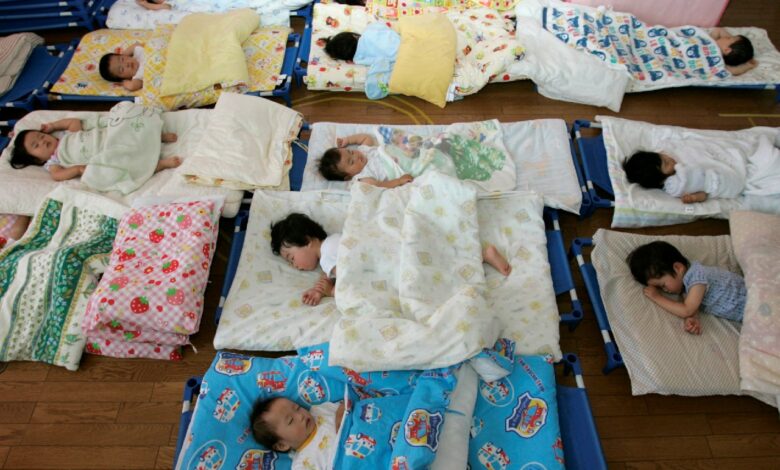 The Japanese Ministry of Health has warned that Japan's birth rate is in decline for the seventh year in a row, and that the population is rapidly shrinking due to aging and other reasons.
According to a statement released today Friday, the Ministry said that the fertility rate, or the average number of children born to a woman in her lifetime, was 1.2565. That compares with the previous low of 1.2601 posted in 2005 and is far below the rate of 2.07 considered necessary to maintain a stable population.
The pandemic has exacerbated Japan's demographic challenges, with fewer marriages in recent years contributing to fewer births and COVID-19 partly responsible for more deaths.