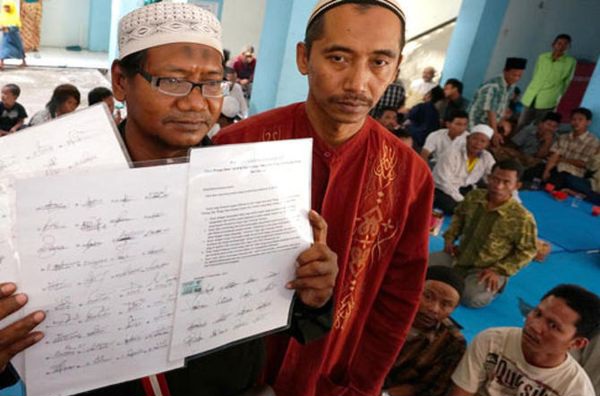 Most of the Sampang Shiites in Indonesia live in a sanctuary in the Jamundo region.
Ten years ago, many of the Sampang Shiite community in Indonesia were evicted from their hometown in the village of Karanggayam.
In a clash with non-Shia villagers led by Taj al-Muluk, houses and an Islamic boarding school were set on fire in August 2012. At that time, dozens of people were injured and one person was killed.
After the 2012 attack, hundreds of Shiite Muslims were first moved to the Ambon village office and then to Sampang Stadium.
At first, about 48 Shia families from the villages of Karanggayam and Beluvaran were accommodated in the Pospo Agro apartment.
Later their population increased to about 80 families; Because in these 10 years, some children got married and started their families in this apartment. But there are also those who have left the apartment due to work or moving to a rented house.
Refugees do all kinds of work. Many of them peel coconuts in the Kupang market.
In general, it must be said that the Shiites of this country have a hard life and have been displaced a lot because of their adherence to their religion.