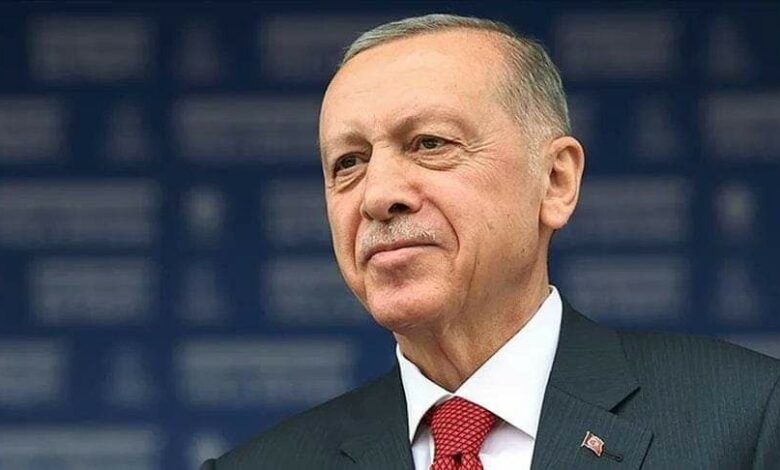 Türkiye's controversial elections concluded with the victory of Recep Tayyip Erdogan; the election that put Mr. Erdogan on the edge of the precipice after about two decades of rule.
Finally, after two rounds of elections, he was able to secure the presidency of Turkey for five years by winning about 52 percent of the votes.
The leader of the opposition, Kemal Kilicdaroglu, who won about 48% of the votes, called the Turkish presidential election "the most unfair election of the past years".
Kılıçdaroğlu's defeat may not go down well with Turkey's NATO allies, who have recently become more concerned about Erdogan's rapprochement with Russian President Vladimir Putin.
Regional and world leaders congratulated Turkish President Recep Tayyip Erdogan on his victory, but remained cautious about the path he would take for his nation.
Turkey, which has served as a bridge between Europe and Asia for centuries, adopted an anti-European stance under Erdogan and shifted from its secular roots to conservatism.
Last night, following his victory, Mr. Erdoğan addressed his supporters who had gathered outside the presidential palace and called for solidarity, adding: "All 85 million people of the country won in this election."
Erdogan further said that dealing with inflation is the most important and urgent issue of Turkey. Currently, the inflation rate of 44% has affected everyone's life in Turkey.
Turkey's President also promised that he will give priority to the reconstruction of the earthquake-affected areas of Turkey and will return one million volunteering Syrian refugees to their country.
However, the issue of the presence of hundreds of thousands of immigrants from other countries such as Iran, Afghanistan, Pakistan and other countries was not mentioned in Mr. Erdogan's first speech.
Forced deportation of the migrants has always been a serious concern for human rights institutions.
Also, Turkey's military attacks on the territory of Iraq and Syria under the pretext of fighting terrorism has caused disputes in the region.
Iraqi authorities had previously asked Ankara to apologize and stop airstrikes on its territory.