NEWS
Chicago-based IHS organizes its 27th Annual Imam As-Sadiq – Islam and Science Fair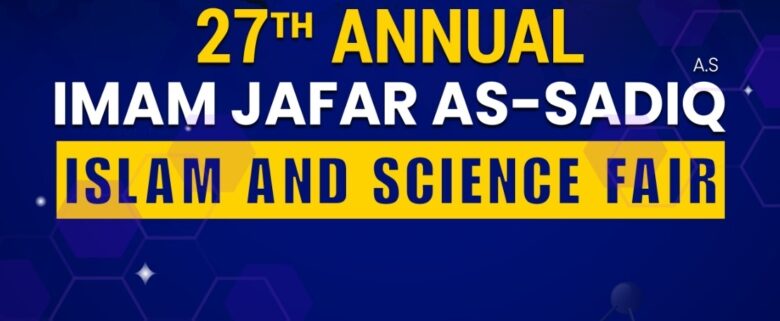 The Islamic Husseini School (IHS), based in the US state of Chicago, Illinois, has held its 27th Annual Imam As-Sadiq – Islam and Science Fair, to provide religious education and programs for the Ithna Asheri Community under the guidance and teachings of AhlulBayet, peace be upon them.
The event took place on the 21st of May, with the participation of the school's students who presented their topics on various Islamic topics.
The IHS consists of three departments, namely, Imam Jafar As-Sadiq Dep. of Theology, Imam Zain-Ul-Abideen Dep. of Quranic Studies and the Lady Fatima Zahra Dep. of Language.
It is worth mentioning that the school was formed in 1993 to serve the Shia community and is under the guidance of Moulana Saiyed Mehboob Mehdi Abidi Al-Najafi, and under the leadership of Moulana Sheikh Mohammad Javad Saadatmand.