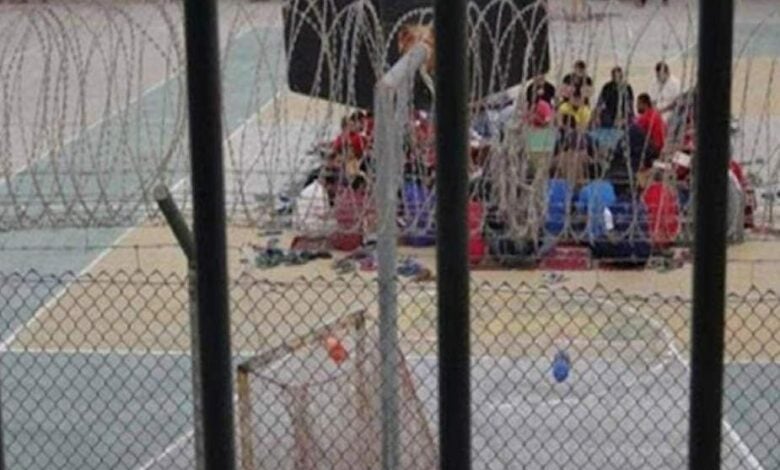 Since August 10, 2022, 14 Bahraini political prisoners have been languishing under horrific human rights violations in Jaw Prison, cut off from the outside world and unable to communicate between them and their families.
Americans for Democracy and Human Rights, ADHRB, raised serious concerns about the fate of these unknown prisoners, and denounced the absence of the role of the relevant institutions that claim in international forums to be keen to ensure that prisoners are not subjected to torture or inhumane treatment.
ADHRB called on the Special Investigation Unit, which claims its competence to investigate and deal with crimes of torture, abuse and ill-treatment that government officials commit, to open an immediate investigation into the violations committed against these prisoners and to urgently reveal their unknown fate.
In the 51st human rights session, the ADHRB organization raised concern about the fate of these 14 political prisoners during an oral intervention delivered under the fourth item, most of whom were convicted of terrorism and were forced to confess under torture.