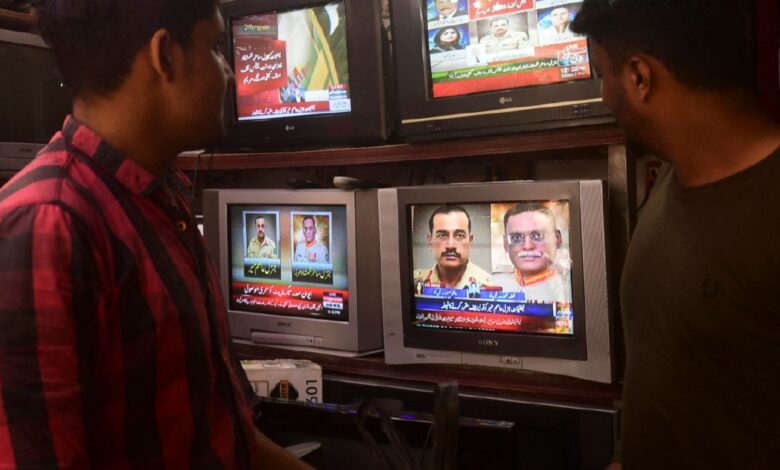 On 8th may, former Prime Minster Imran Khan was arrested, and his supporters held nationwide protests, during which there was incidents of violence.
At least eight people have died and thousands have been arrested, including political leaders of Imran Khan Tehreek-e-Insaaf party.
Pakistan's army described 9 May as a "dark day" and warned protesters of "severe retaliation" against further attacks on military and state properties.
Pakistan is the only country in South Asia to allow military courts to try civilians for non-military offences, including offences related to terrorism.
Deputy Regional Director for South Amnesty International has said
'It is alarming to note that the Pakistani Army has states its intention to try civilians under military laws, possibly in military courts, which is contrary to international law.'