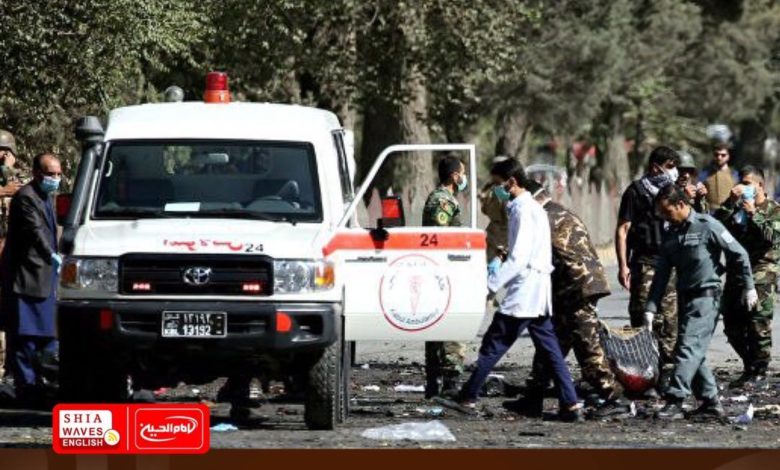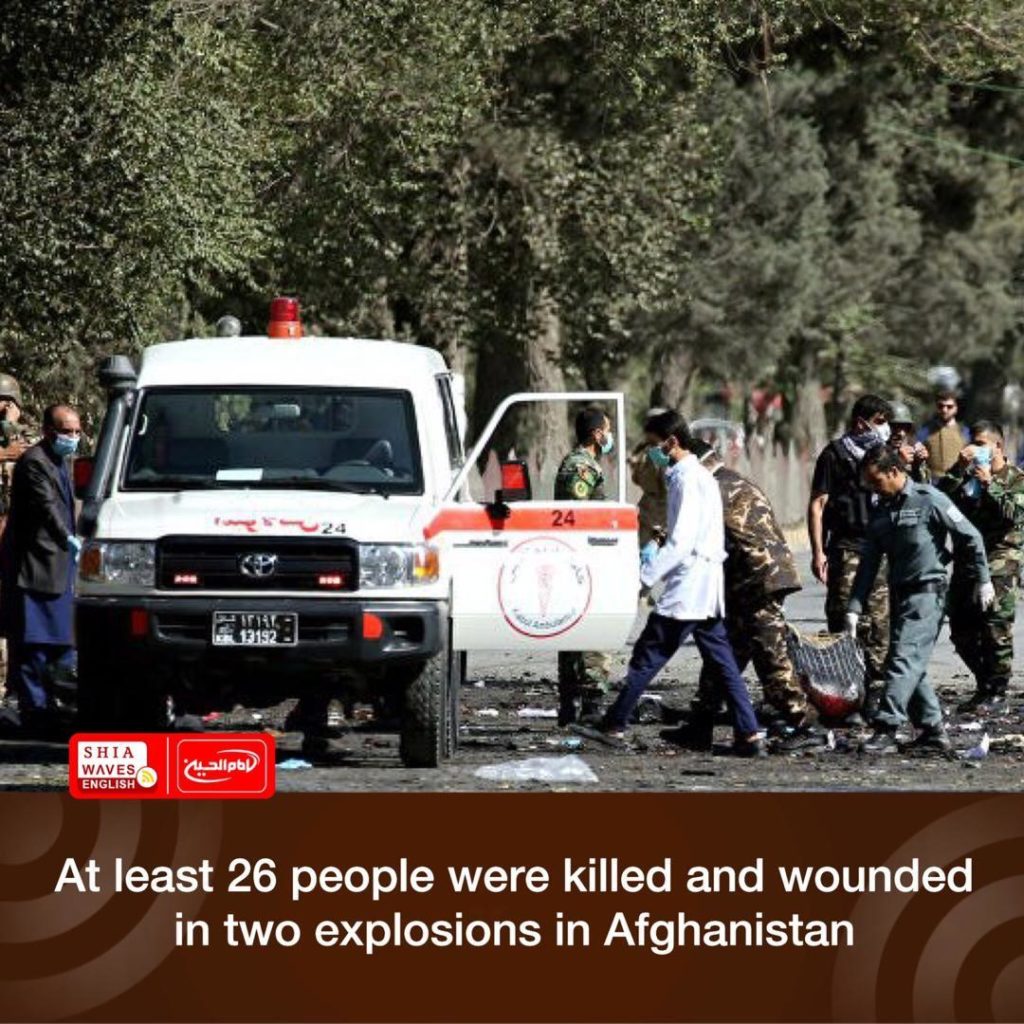 ---
At least one woman was killed and five others were wounded, including children, during an explosion in Mazar-i-Sharif, the capital of Balkh province in northern Afghanistan.
According to the Afghan news agency Khama Press, the local police spokesman, Adel Shah, said that the explosion occurred in the First Police area in Mazar-i-Sharif, where the explosive device was planted in a vehicle that exploded at the time of the security forces' convoy crossing.
Meanwhile in Paktika province, it was reported that a landmine had wounded at least 20 people, including women and children, in the Jani Khel area.
The explosion occurred near the wedding hall, Shah Muhammad Aryan, a local police spokesman in Paktika, said, adding that all the victims were civilians and they were taken to hospitals shortly after the explosion.