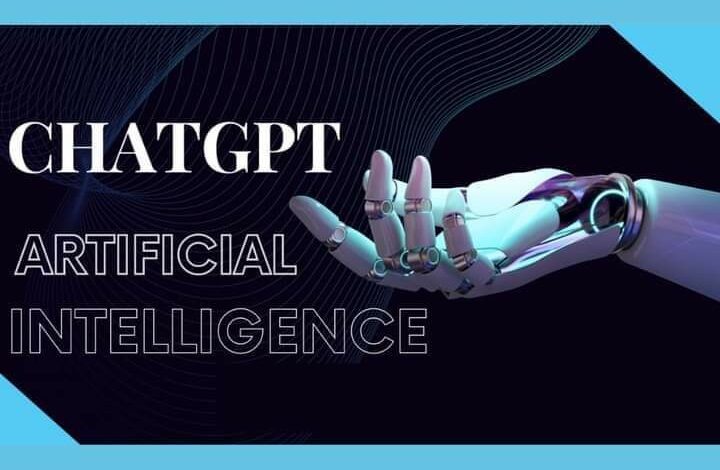 The creator of the advanced chatbot "ChatGPT" called for regulations on the artificial intelligence industry. His statement came while explaining the potential features and risks of this new technology in a committee of the US Senate.
Sam Altman said a new agency should be formed to issue work licenses for artificial Intelligence companies.
According to him, artificial intelligence can be as big as the "print press".
He also acknowledged the impact that artificial intelligence may have on the economy, including the possibility that artificial intelligence technology can replace some jobs, which will cause unemployment in some specific business sectors.