NEWS
Italian authorities temporarily ban ChatGPT amid ongoing investigation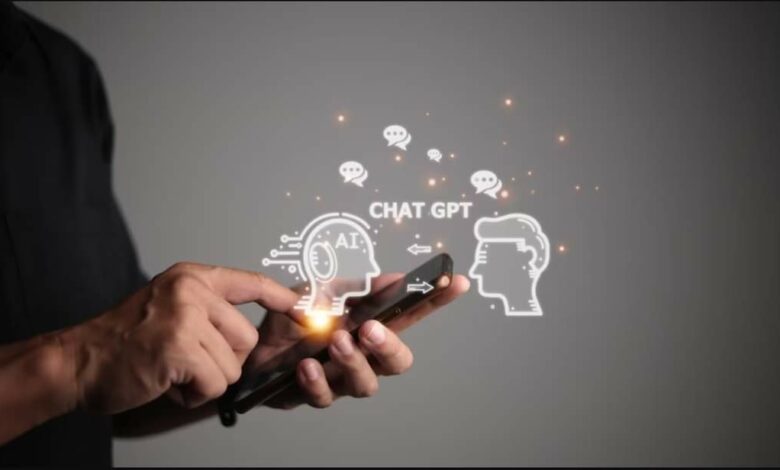 Concerns over violation of government policies on data collection led Italian data protection agency to block access to ChatGPT on Friday.
The agency is running an investigation following an incident of data breach on March 20, which put some users' critical personal data at risk.
According to authorities the data breach is not the only cause of Italian government's worries, but issues such as suspicious data collection and lack of an age verification system to prevent minors from exposure to inappropriate content have raised serious concerns.