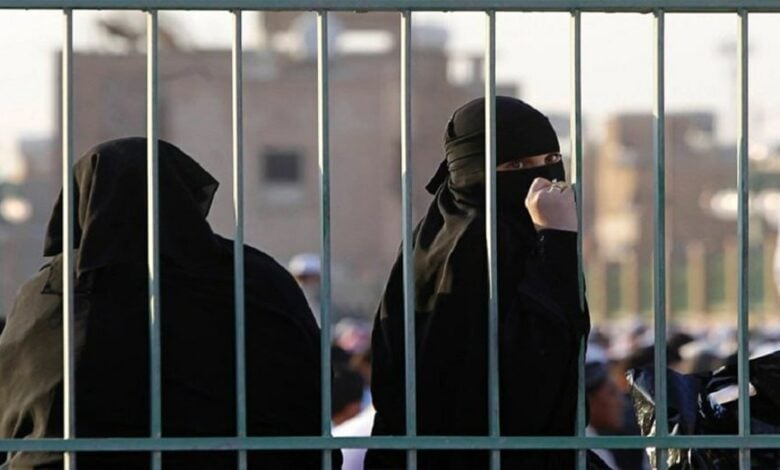 Rights groups said that the detained Saudi women activist, Salma al-Shihaab, along with 7 other female activists went on a hunger strike.
The "Al-Qast" rights group said that al-Shihaab, who had received a 34-year prison sentence, went on a hunger strike with 7 other female detainees since 23 March to protest their arbitrary detention and show trial.
It is worth mentioning that Saudi authorities are detaining a group of female activists over expressing their thoughts on Twitter.