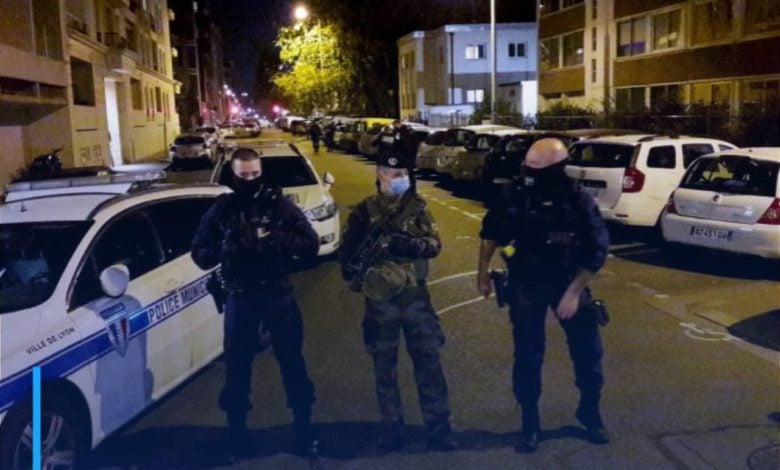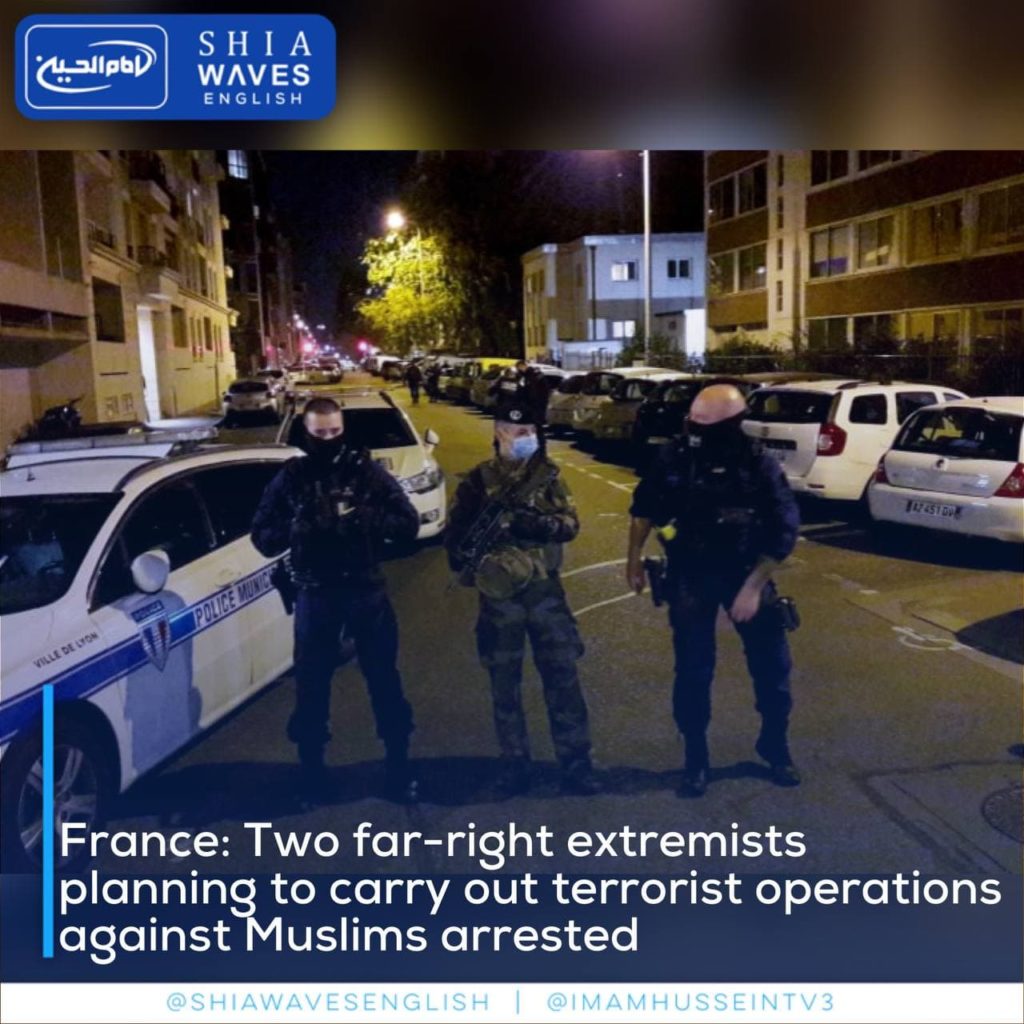 ---
A judicial source confirmed that elements of the French Internal Security Service arrested two people linked to the far-right movement as part of an investigation related to the fight against terrorism.
The source told Reuters that weapons were found in the house of one of the suspects, who were planning to carry out terrorist operations against Muslims.
Agence France-Presse said police had found materials linked to the manufacture of explosives.
France Info radio also reported that the two suspects, who were arrested on Tuesday, are from southwestern France.
It added that they are "white supremacists" and are suspected of calling for violence through the Telegram application.
France is one of the largest European countries in terms of the size of the Muslim community. Until mid-2016, about 5.7 million Muslims lived in France, constituting 8.8% of the total population, while this percentage in the total European Union was within 4.9%, with expectations that it will rise to 11.2% by 2050, according to the Pew Research Center.
The Organization for Security and Cooperation in Europe documented in numbers the increase in the number of hate crimes against Muslims in Europe, which was also confirmed by the figures of the European Police (Europol) in 2020, which documented the rise of Islamophobia.