NEWS
Mexico: At least 39 migrants died after fire broke out at migrant detention center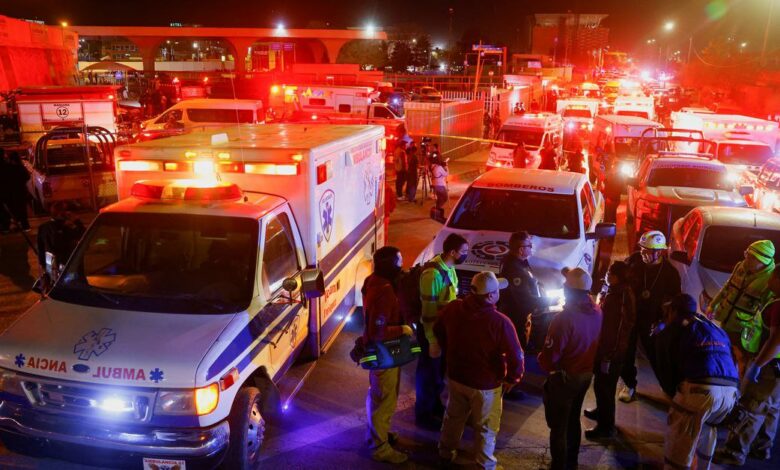 At least 38 migrants from Central and South America died after a fire broke out late on Monday at a migrant detention center in the Mexican northern border city of Ciudad Juarez, apparently caused by a protest over deportations, Reuters reported.
Mexico's National Migration Institute lowered the death toll on Tuesday evening to 38 from 40, saying a visit to the city's hospitals where victims were being treated had confirmed the lower number.
U.N. spokesman Stephane Dujarric said in a statement that the secretary-general called for a "thorough investigation" of the tragic event.
Activists have frequently flagged concerns of poor conditions and overcrowding in detention centers as migration has risen.