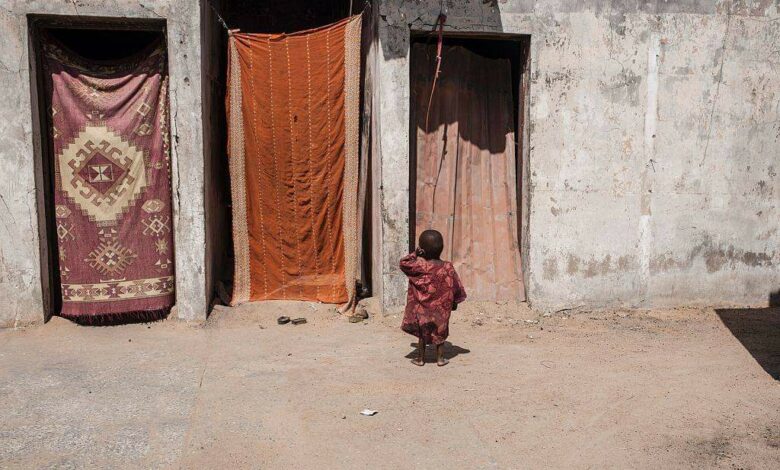 Africa is witnessing an exponential rise in cholera cases amid a global surge. Cases recorded on the continent in the first month of 2023 alone have already risen by more than 30% of the total caseload reached in the whole of 2022.
The UN Children's Fund (UNICEF) is calling for $171 million in funds to support 28 million people living across 11 eastern and southern African countries which have been hit hard by fast-spreading cholera outbreaks.
The agency said the worst cholera outbreaks to hit the region in years, are now unfolding in Burundi, Ethiopia, Kenya, Malawi, Mozambique, Somalia, South Africa, South Sudan, United Republic of Tanzania, Zambia, and Zimbabwe.
The World Health Organization (WHO) said: "Cholera outbreaks are exacerbated by poverty, disasters, conflict, and climate change consequences, like extreme storms and flooding, as well as a lack of access to safe water and sanitation."
The threat of violence, rights abuses, military coups, and armed conflict remains pervasive in Africa "against a backdrop of backsliding on democratic safeguards and rule of law," according to a Human Rights Watch (HRW) report.