NEWS
34 migrants go missing after boat sinks off Tunisian coast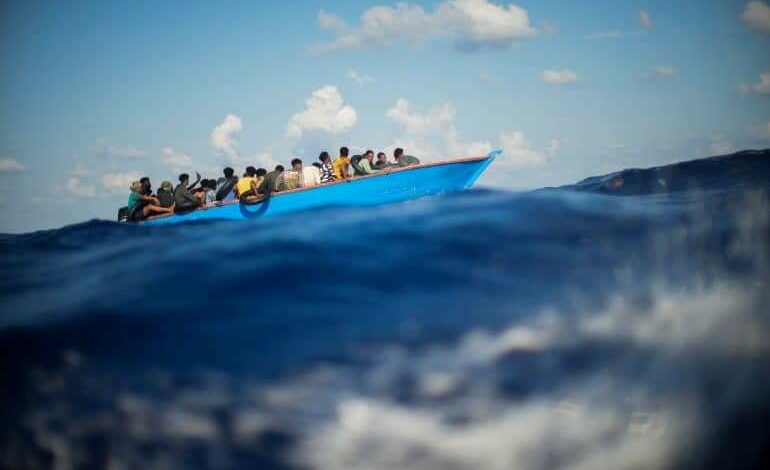 Reports indicate that 34 migrants disappeared as their boats drowned in the eastern coast of Tunisia, with another 4 rescued.
The victims were headed to the coast of Italy before tragedy hit them at Sfax, major port town in east-central Tunisia.
According to United Nations High Commissioner for Refugees, in 2022, about 1,500 migrants drowned and went missing in the Mediterranean Sea.