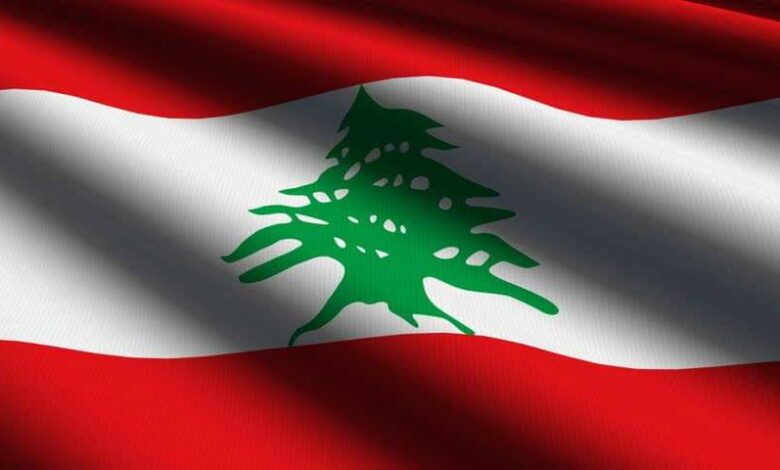 The accelerated collapse of the Lebanese economy is a surreal scene, according to the prominent Lebanese economist, Hassan Moukalled.
It is unbelievable that a country with 30 billion dollars in foreign exchange reserves would witness such a collapse within three years, the Lebanese economist and media expert added in an interview.
According to Moukalled, the American Government are responsible for Lebanon's economic crises.
He added that despite many solutions, lack of determination in the country is perpetuating the problem.