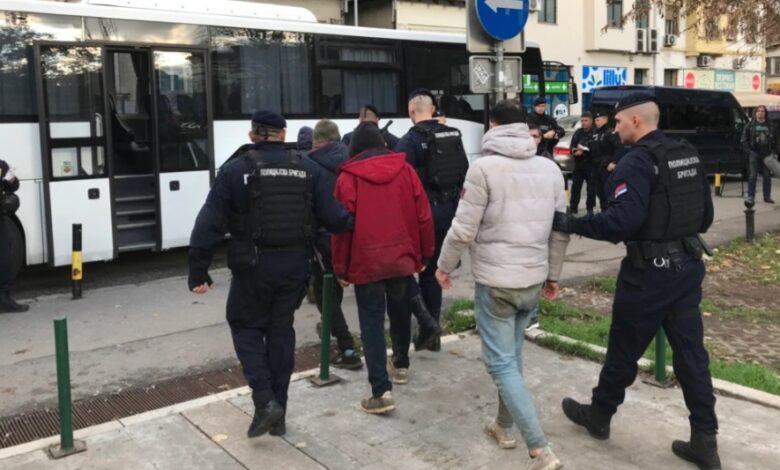 Serbia's customs authorities said on March 24 they discovered nine migrants hiding among aluminum rolls in a truck headed to Poland from Greece, the Associated Press reported.
Customs officers on Serbia's border with North Macedonia spotted the migrants on March 22 during a scan that showed human silhouettes in the back of the truck, a statement said.
The migrants were young men from Afghanistan, Pakistan, and Syria, the statement added.
Serbia lies at the heart of the so-called Balkan land route that refugees and migrants use to try to reach Western Europe and start new lives there.