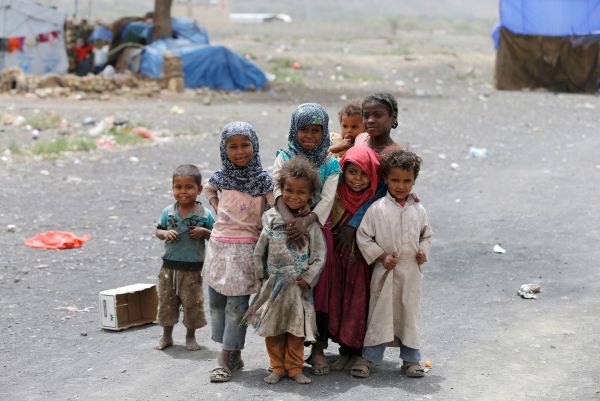 The Nations Children's Fund (UNICEF) said in a new press release on Friday that the eight-year war in Yemen has left 11 million children in need of humanitarian aid and 2.2 million suffer from acute malnutrition.
More than 540,000 children face life-threatening severe acute malnutrition and are in urgent need of medical treatment, the UNICEF said in its press release, warning that the likelihood of malnutrition would keep rising if appropriate measures are not taken promptly.
The organization confirmed that more than 2.3 million children are living in internally displaced persons' camps, where they receive inadequate care due to a lack of medicine and sanitary facilities.