Islam World
NEWS
Saudi
French newspaper denounces Paris's deadly support for Saudi Arabia in the Yemen war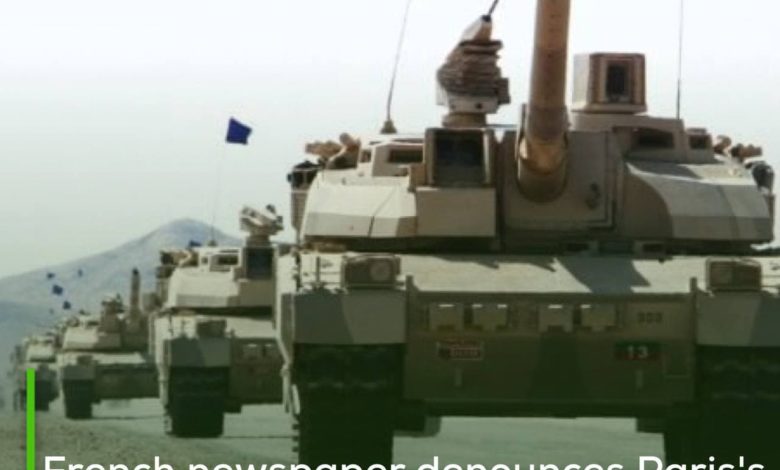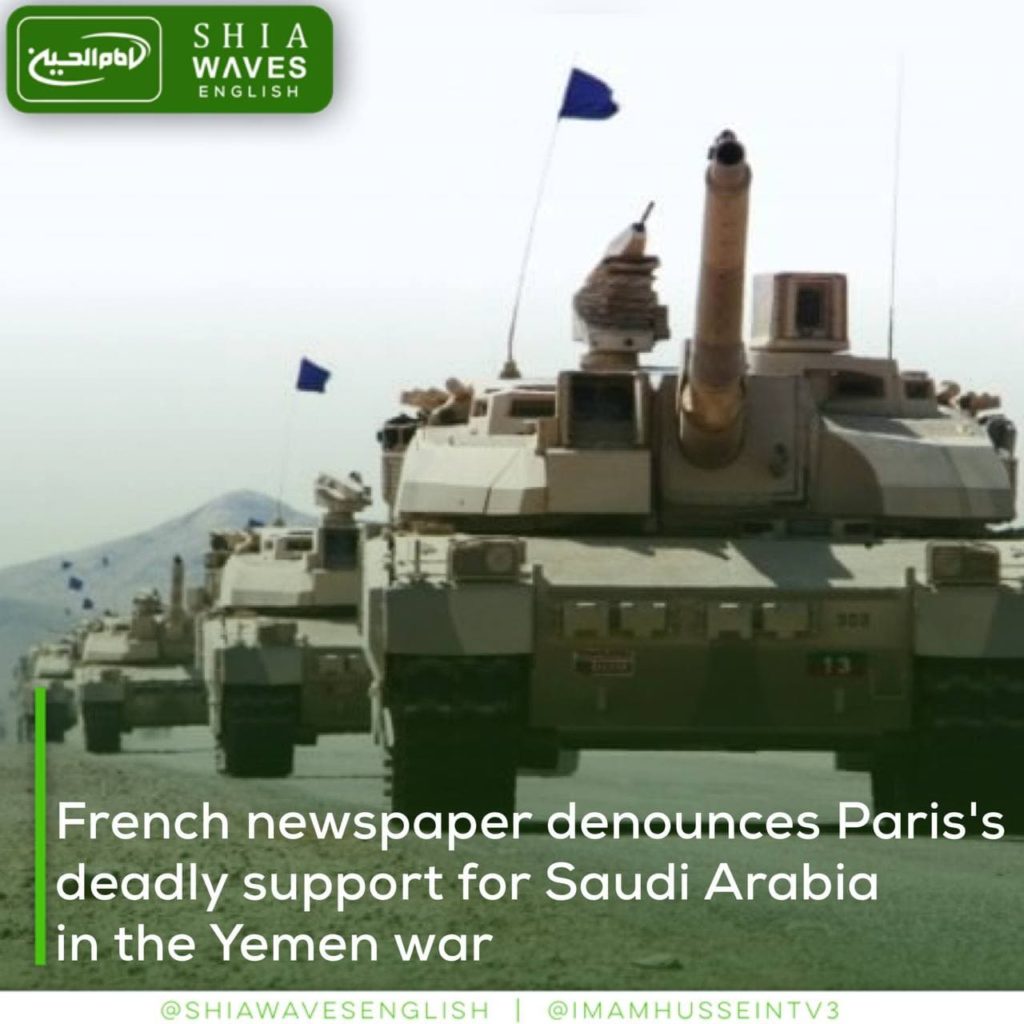 ---
The French newspaper "Le Monde" denounced in an article "France's fatal support to Saudi Arabia in Yemen," saying that while the United States and Italy halted arms shipments to Riyadh, Paris remains silent and completely turns a blind eye to demands to end its military cooperation with Riyadh.
The French newspaper stressed the need for the war in Yemen to stop, which US President Joe Biden said had created a humanitarian and strategic catastrophe, announcing the end of all kinds of American support for offensive operations in the Yemen war, including arms sales.
A few days earlier, Italy caused a surprise by suspending the export of missiles and bombs to Saudi Arabia and the UAE.
"We consider it a duty and a clear message of peace coming from our country," said the Italian foreign minister at the time, Luigi Di Maio.
On the other hand, the government continues to remain silent about the use of French weapons in Yemen, at a time when NGOs say that the issue of French complicity in the violations that take place in Yemen is on the table in light of the continued sale of arms by Paris to Saudi Arabia.
In an internal government document disclosed by the non-governmental organization "Disclose", a section of the government's headquarters clearly objected to more democratic oversight of arms exports.