NEWS
Religious Authority
Shia followers of AhlulBayt commemorate death anniversary of the 'Tobacco Revolution' leader, founder of Samarra Hawza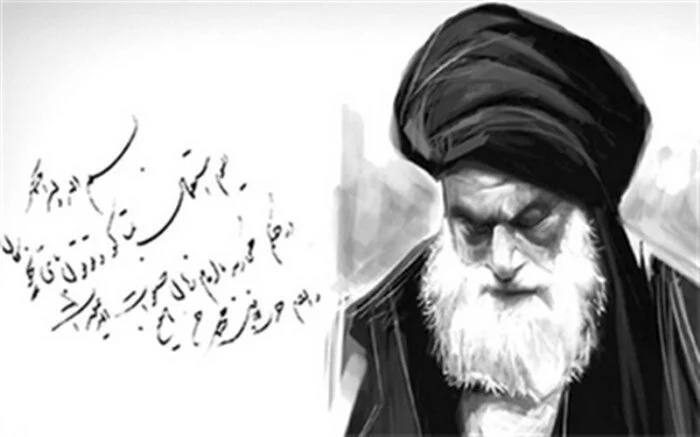 Shia followers of AhlulBayt, peace be upon them, in Iraq, Iran and across the world, have commemorated today Friday, the 24th of Sha'aban, the 132nd anniversary of the Grand Shia Authority, Sayyed Mohammed Hassan al-Husseini al-Shirazi, the founder of the Hawza of Samarra.
Ayatollah Shirazi is remembered for his historical Fatwa that sparked the 'Tobacco Revolution' in Iran which shoke the Shah's throne who handed the rule of the country to the British colonizers.
His Eminence had spent his life in the service of AhlulBayt, peace be upon them, and the religion of Islam and the Shia Muslims.