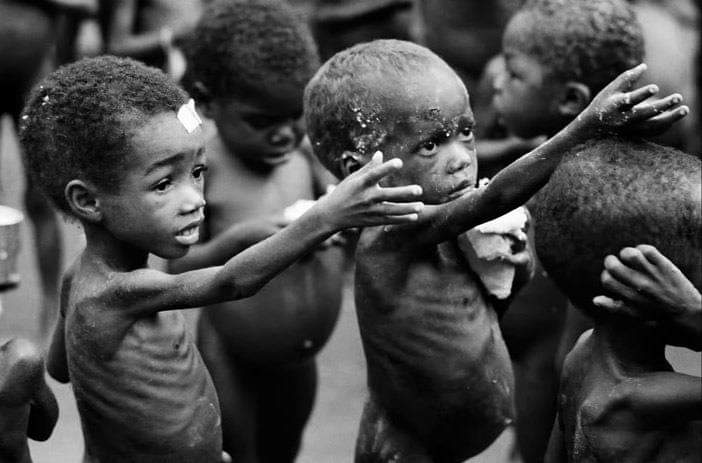 Ten million children in Burkina Faso, Mali and Niger are in "extreme jeopardy" and desperately need humanitarian assistance due to worsening violence, the United Nations said Friday.
The figure is twice as many as in 2020, while a further four million children are at risk in neighbouring west African countries as battles between armed groups and security forces spill across borders, the UN children's agency UNICEF said.
In addition, armed groups in Burkina Faso, Mali and Niger have been directly targeting schools, in an "accelerating attack on education".
According to the UNICEF report, more than a fifth of schools in Burkina Faso have closed as a result of attacks.