Islam World
NEWS
83% of Muslims display fondness for green products and services, new survey finds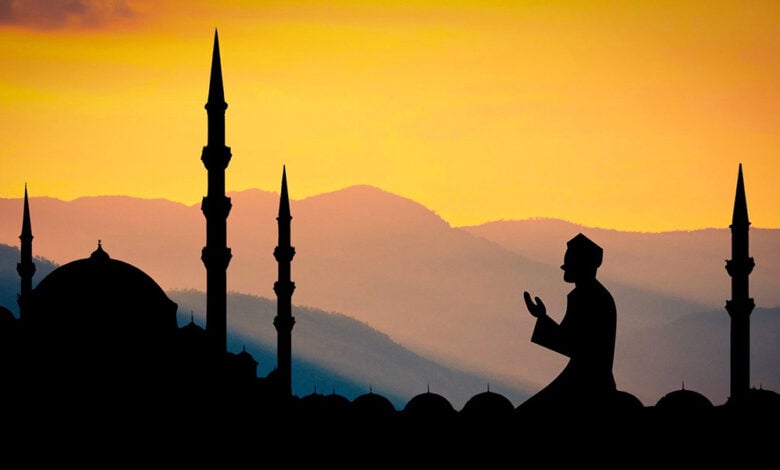 In a survey recently conducted by TGM Research for 2023, about 83% of Muslims displayed their fondness in using environmentally friendly products and services.
The purpose of this survey is to provide a comprehensive approach to the general feelings and behavior of Muslims during the holy month of Ramadan, based on data collected from 14 countries on 3 continents.
The study highlights that Muslim consumers are increasingly aware of the environmental impact of their purchasing decisions.
TGM Research is a technology-driven market research company that specializes in global online data collection and innovative survey technology.