NEWS
Dozens of people reported missing in Mediterranean after vessel capsizes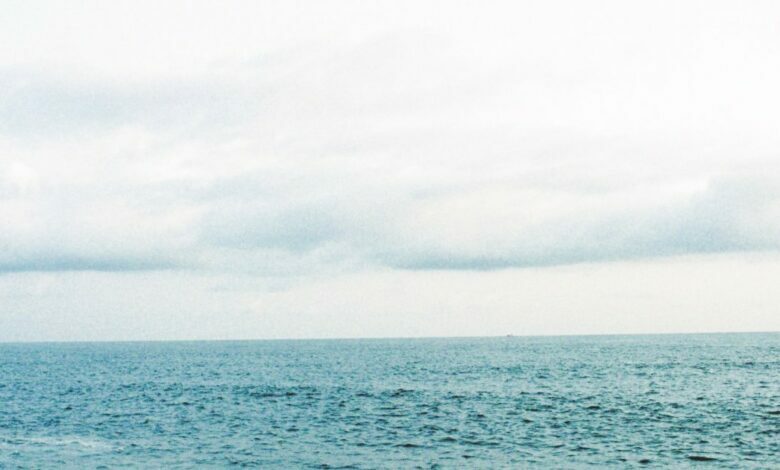 Several dozen people are missing and feared dead in the central Mediterranean after the boat in which they were travelling from Libya capsized in bad weather, two rescue organisations have said.
The Mediterranea Saving Humans NGO tweeted that according to several sources, the vessel, travelling in the direction of Italy, capsized this morning about 110 miles (180km) north-west of Benghazi.
Alarm Phone, a charity that picks up calls from vessels in distress, said on Twitter it had first alerted authorities on Saturday, emphasizing that the boat, which was carrying 47 people, needed immediate rescue.
On Saturday, the coastguard said that more than 1,300 people had been rescued in three separate operations off the southern tip of Italy, with a further 200 saved off Sicily.