NEWS
UN observes first International Day against Islamophobia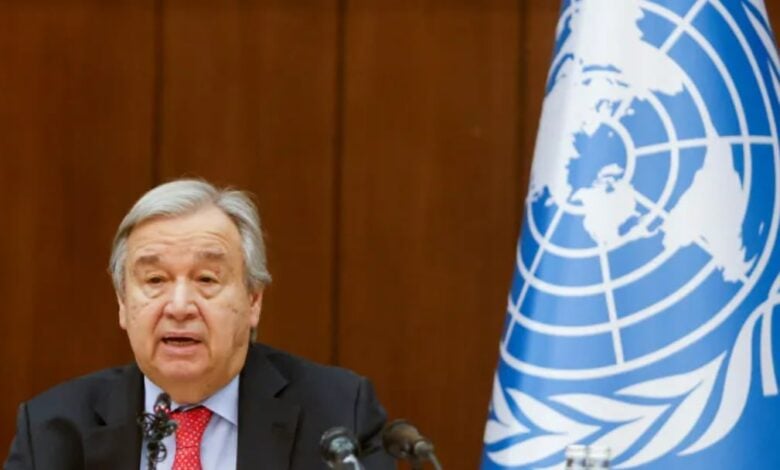 The United Nations on Friday marked the first-ever International Day to Combat Islamophobia with a special event, where speakers upheld the need for concrete action in the face of rising hatred, discrimination and violence against Muslims.
The observation follows the unanimous adoption of a UN General Assembly resolution last year that proclaimed March 15 as such an international day, calling for global dialogue that promotes tolerance, peace and respect for human rights and religious diversity.
UN Secretary-General Antonio Guterres stated that nearly 2 billion Muslims worldwide, who come from all corners of the world, "reflect humanity in all its majestic diversity."
Yet, they often face bigotry and prejudice simply because of their faith. The UN chief also expressed gratitude to religious leaders across the world who have united to promote dialogue and interfaith harmony.
The high-level event was co-convened by Pakistan, whose Foreign Minister Bilawal Bhutto Zardari underlined that Islam is a religion of peace, tolerance and pluralism.
Csaba Korosi, president of the UN General Assembly, pointed out that Islamophobia is rooted in xenophobia, or the fear of strangers, which manifests in discriminatory practices, travel bans, hate speech, bullying, and other forms of abuse.