NEWS
Religious Authority
Grand Ayatollah Shirazi: Introducing the honorable prophetic teachings can strengthen Muslims' belief, guide non-Muslims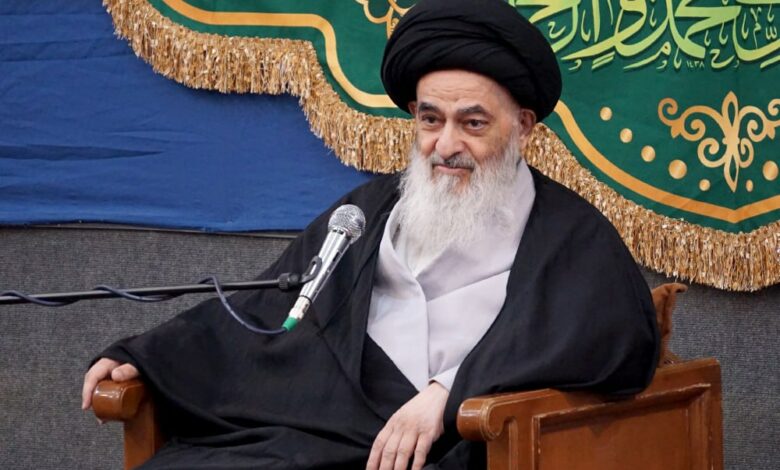 The Supreme Religious Authority, His Eminence, Grand Ayatollah Sayyid Sadiq al-Husseini al-Shirazi, reiterated his emphasis on Muslims to follow the teachings of the Noble Prophet, peace be upon him and his pure family, who was sent by God Almighty as a guide and mercy to all mankind.
His Eminence's speech was delivered at his honorable residence in Holy Qom on the occasion of al-Mab'ath al-Nabawi (Start of Prophet's Mission) marked on Sunday, as per a statement by his Office received by Shia Waves Agency.
"Read the biography of Prophet Muhammad, peace be upon him and his pure family, and ponder over is humanitarian, scientific attitudes towards the Christians and atheists", his Eminence said, the statement added.
It is worth mentioning that Muslims all over the world marked al-Mab'ath al-Nabawi amid joy and happiness, and more than two million pilgrims attended Imam Ali Holy Shrine to renew their pledge of allegiance to AhlulBayet, peace be upon them.