NEWS
Uncategorised
At least 15 killed by severe floods in China's Chongqing, state media reports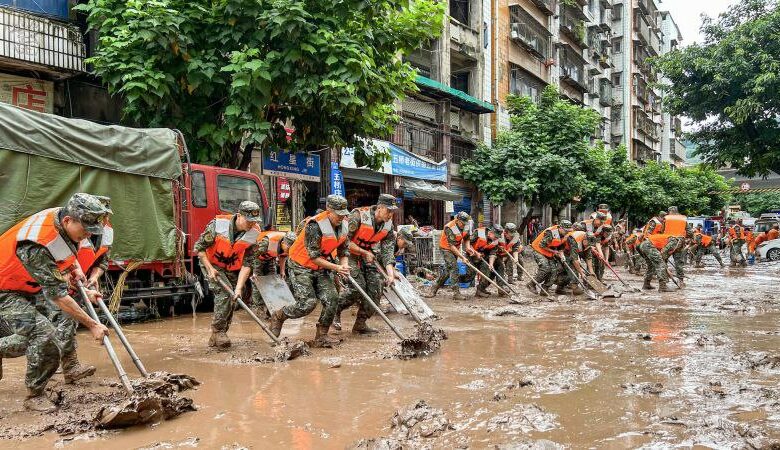 Torrential downpours and flooding have claimed the lives of at least 15 people, with four others missing in Chongqing, southwest China, CNN reported.
Videos from the city show residents being rescued, while authorities work to clear streets of floodwater.
The report adds that neighboring Sichuan province has also been hard hit, with more than 460,000 residents affected by the heavy rain – but no casualties so far. More than 85,000 Sichuan residents have been displaced,
At least 400 emergency teams have been dispatched to help rescue and relief operations in the area, according to state media.
Chinese leader Xi Jinping has ordered authorities to "give top priority" to keeping residents safe and minimizing losses.
This summer has already seen heavy rain, with four people killed and three missing in Sichuan last week after landslides triggered by rainstorms and flash floods.