NEWS
American University's effort to improve quality of Muslim students' food during Ramadan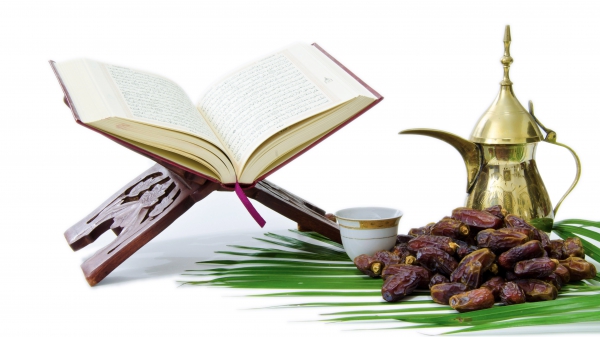 Princeton University in America has improved Ramadan meal planning for Muslim students, but there are still concerns about access to halal food.
With the start of Ramadan on March 22, Muslim students have expressed concern about the availability and variety of halal foods.
In response to the reaction of Muslim students last year, Preston University dining hall has made changes in the food available during Ramadan and has prepared a program for the days of Ramadan.