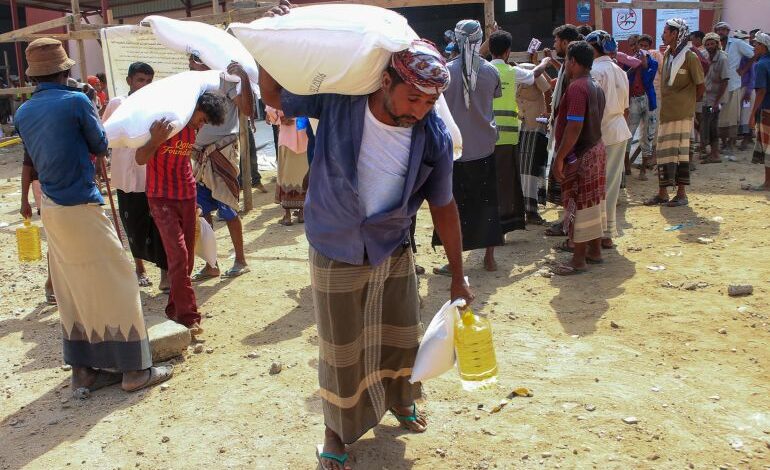 The United Nations has called for 4.3 billion dollars in humanitarian aid for Yemen, after an eight-year war has left millions of people in urgent need of assistance.
Yemenis are facing food shortages, with areas of the Marib governorate facing crisis levels and the situation in the northern Hajja governorate expected to worsen.
"We urge all donors to give generously to help raise the $4.3 billion the UN will require to provide humanitarian assistance to Yemenis," Secretary of State Antony Blinken said in a statement.