NEWS
Iraqi Ministry of Health: Iraq is likely to overcome peak of coronavirus by the end of May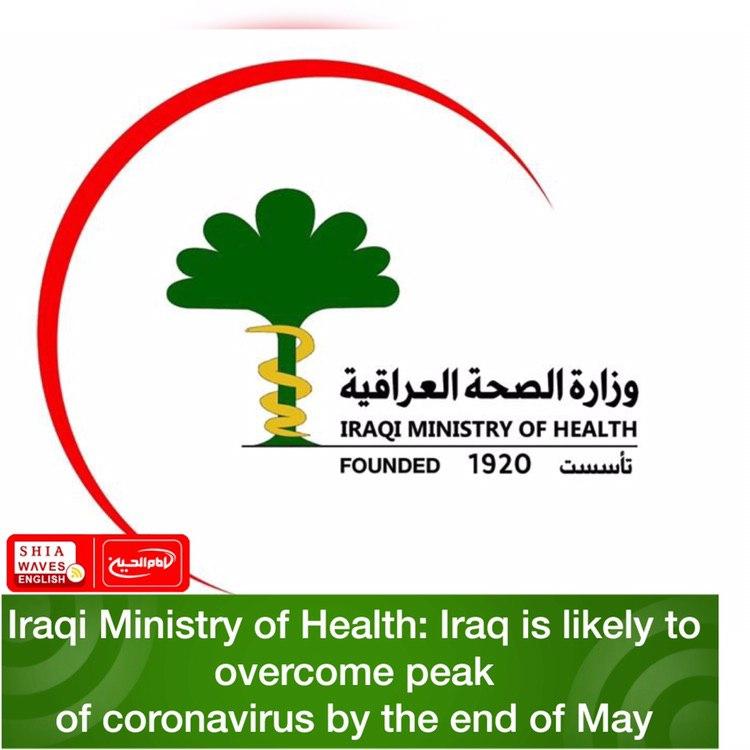 The Iraqi Minister of Health Jaafar Allawi announced the likeliness of Iraq to overcome the peak of coronavirus by the end of May, provided that the infection rates continue dropping and citizens
The Iraqi Minister of Health Jaafar Allawi announced the likeliness of Iraq to overcome the peak of coronavirus by the end of May, provided that the infection rates continue dropping and citizens continue committing to the guidelines. 
Allawi said in a statement to al-Sabah Newspaper, "Iraq succeeded in controlling the coronavirus pandemic compared to the majority of European countries."
"If the current situation remains as it is, with a decrease in the number of infections and the commitment of citizens to the guidelines, we will completely overcome the peak of the crisis by the end of next May," clarified Allawi. 
 He pointed out that it is possible to go back to the strict curfew measures if, God forbid, the rates of infection increase.