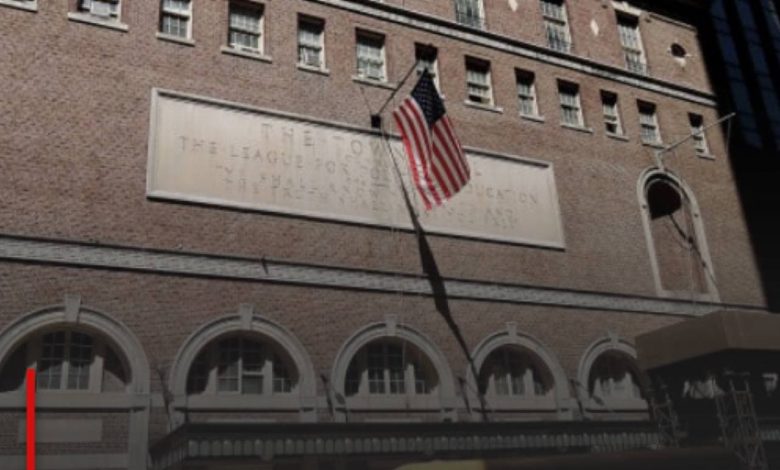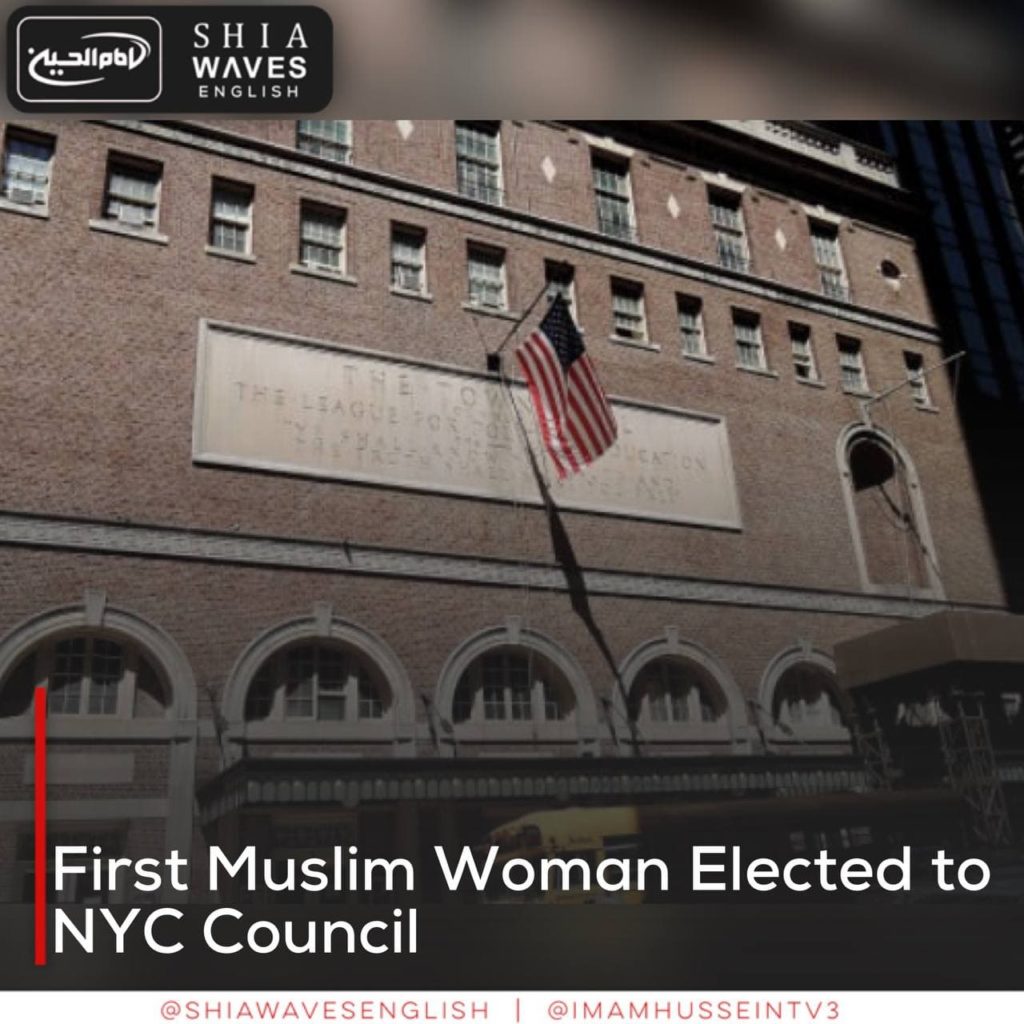 ---
Shahana Hanif, the daughter of Bangladeshi immigrants and community organizer, made history last month when she became the first Muslim woman elected to New York City Council, one of the first South Asian reps, and first woman of color to represent her Brooklyn district.
At the age of 17, Shahana Hanif was diagnosed with lupus—a chronic illness that impacts predominantly women and women of color and receives little funding. As such, women have a hard time receiving adequate, supportive health care for the illness.
Hanif says this diagnosis was "the calling for me to enter into an arena. When I saw how impacted young people are treated across the hospital, in our home, in our communities, I was filled with rage. Lupus was the catalyst for me to really understand the city's broken health care system, navigating a very nebulous health journey."
Throughout her time in and out of the hospital, Hanif realized the accessibility barriers in New York City. Although the city has some form of accessible transportation through a paratransit service, it is often difficult to be approved and is notorious for being incredibly late to pick up passengers.
During Hanif's frequent trips to the hospital, she also uncovered language barriers apparent in New York hospitals.
At first, Hanif channeled her rage about these problems through writing, founding the Muslim Writers Collective chapter in New York and through feminist organizing, founding Naree O Shongothok, or the Bangladeshi Feminist Collective. Since then, she has broadened her impact, declaring in September of 2019 that she was running for Brooklyn's District 39.
Hanif's campaign ended in July with a historic win—with the highest voter turnout in all of the city, 57 percent versus 43 percent.