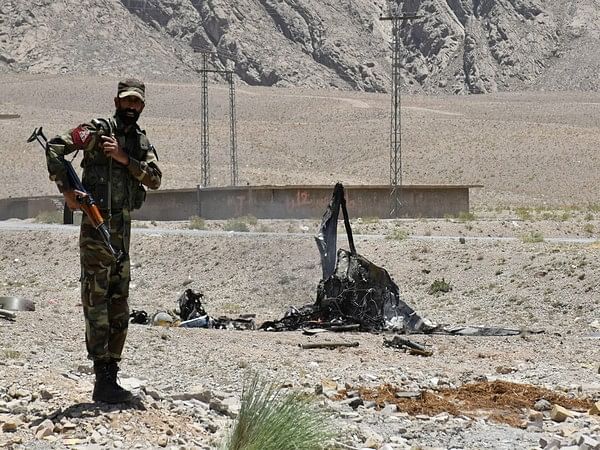 Authorities in Pakistan said Wednesday a pre-dawn counterterrorism military operation in a turbulent northwestern district had killed 12 insurgents linked to an extremist banned group, which allegedly operates out of Afghan sanctuaries.
The military identified the slain men as "terrorists" from the Tehrik-i-Taliban Pakistan (TTP) or the Pakistani Taliban, an offshoot and ally of Afghanistan's ruling Islamist Taliban.
The army statement noted its "intelligence tentacles" had enabled security forces to intercept and eliminate the TTP insurgents in Lakki Marwat, a violence-hit district in Khyber Pakhtunkhwa border province.
" Weapons, ammunition, and Afghan currency were also recovered from the terrorists during the operation," the statement said.
The anti-terror military action comes amid a spate of TTP attacks in Pakistan in recent weeks that has killed hundreds of people, including security forces, and strained Islamabad's otherwise friendly ties with the Taliban regime in Kabul.