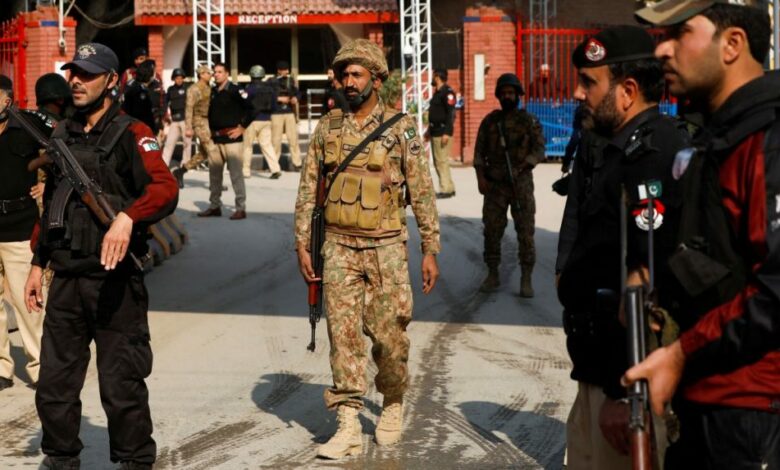 A massive explosion was reported in the Pakistani city of Quetta in Balochistan on Sunday, leaving at least five people, mostly policemen, injured. This is the third blast in a week.
The blast occurred In a highly secure area of Quetta near the police headquarters and entrance of Quetta Cantonment, local media reported.
The outlawed Thereek-e-Taliban Pakistan (TTP) claimed responsibility for the attack and stated that security officials were targeted in the blast.
A powerful suicide blast Inside a mosque in Peshawar's Police Lines area last week had left over 93 martyrs and injured 221.
The outlawed Tehreek-e-Taliban Pakistan (TTP) had taken the responsibility for the attack which took place inside the mosque in the high-security Police Lines area.