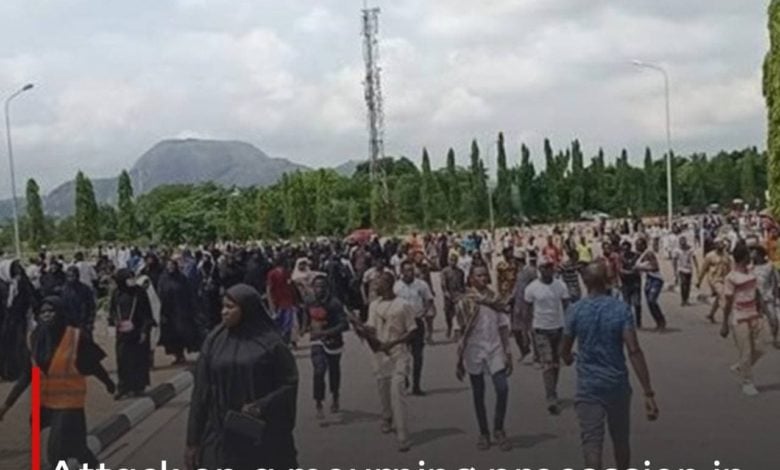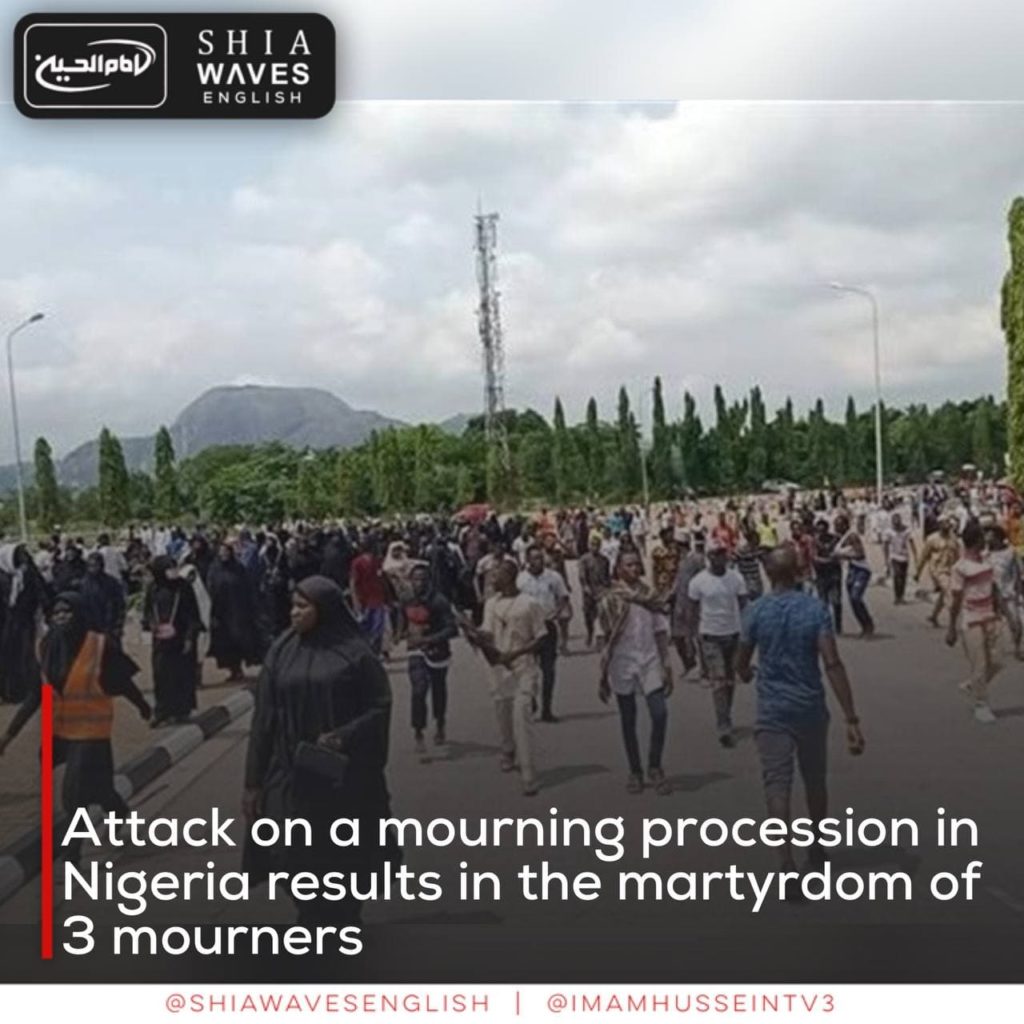 ---
Nigerian police attacked a mourning procession for Imam Hussein, peace be upon him, in Sokoto state, which resulted in the martyrdom of three mourners and the injury of 12 others.
According to Nigerian sources, the death toll from the Nigerian police attack on a Hosseini convoy in the northern state of Sokoto has risen to 3, and 12 others were seriously injured.
The police forces attacked the Ashura procession with live ammunition and tear gas, without knowing the reasons for the attack.
Many Nigerian cities and states witnessed mourning processions on Ashura to commemorate the martyrdom anniversary of Imam Hussein, peace be upon him.