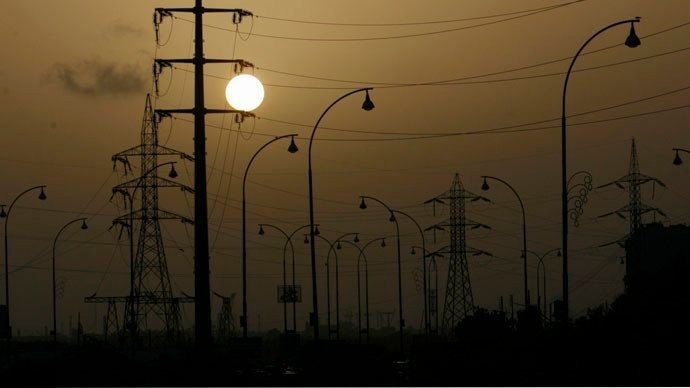 Last Monday, the country was plunged into darkness after the national power grid collapsed. By Thursday, the country had veered dangerously close to economic chaos.
Then, on Monday, a suicide bomber took his place among worshipers in a mosque in the northwestern city of Peshawar, and detonated around 22 pounds of explosives, bringing down the mosque wall and martyring more than 100 people, many of them buried under rubble. Pakistan is often mired in troubles.
But in recent months, a storm of global troubles, from the Russian invasion of Ukraine to the Taliban's takeover of Afghanistan, has exposed and exacerbated the country's political, economic and security fault lines.
Reports began emerging of workers losing their jobs and industrial units shutting down as businesses struggled to import raw materials, including a major local car manufacturer which announced it was halting work for two weeks – having neither the inventory, nor the demand.
Last year, record monsoon rains dumped more than five times the 30-year average for rainfall in some provinces, killing more than 1,200 people and injuring over 6,000 since June. Nearly 400 children are among the fatalities.