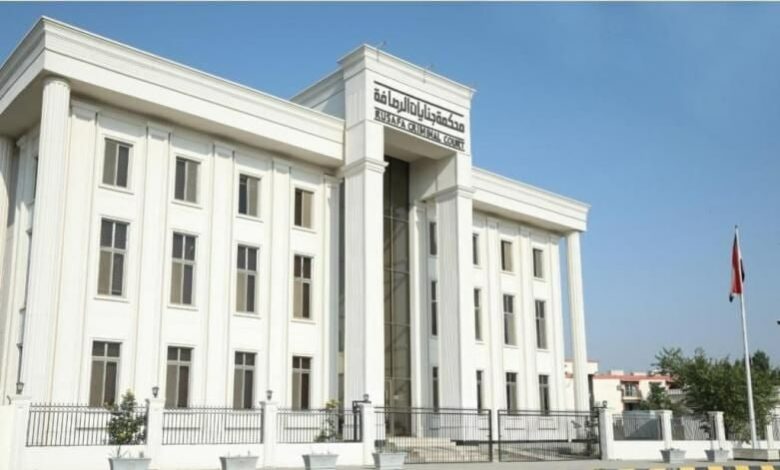 Iraq has sentenced 14 people to death by hanging for their alleged role in the Daesh massacre of hundreds of army cadets in 2014, according to judicial officials.
The Al-Rusafa Criminal Court in the capital Baghdad "issued death sentences against 14 criminal terrorists for their participation in the Camp Speicher massacre in 2014", the judicial authority said in a statement on Thursday, without specifying their nationalities.
The massacre, one of the worst committed by the Daesh, saw the terror group in June 2014 abduct up to 1,700 mainly Shia cadets from the former US Speicher military base in the Tikrit region and execute them.
The Tikrit massacre took place In the early days of the terror group's advance in Iraq, when its forces seized the city of Mosul and turned it into its stronghold — until it was driven out by the Iraqi army and an international coalition in 2017.