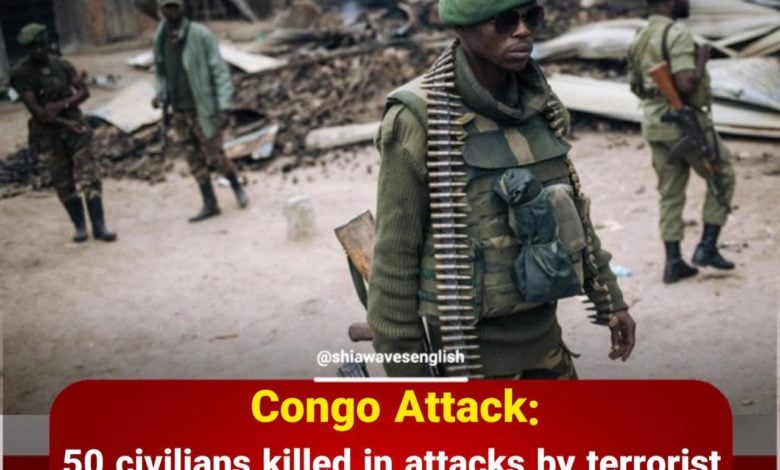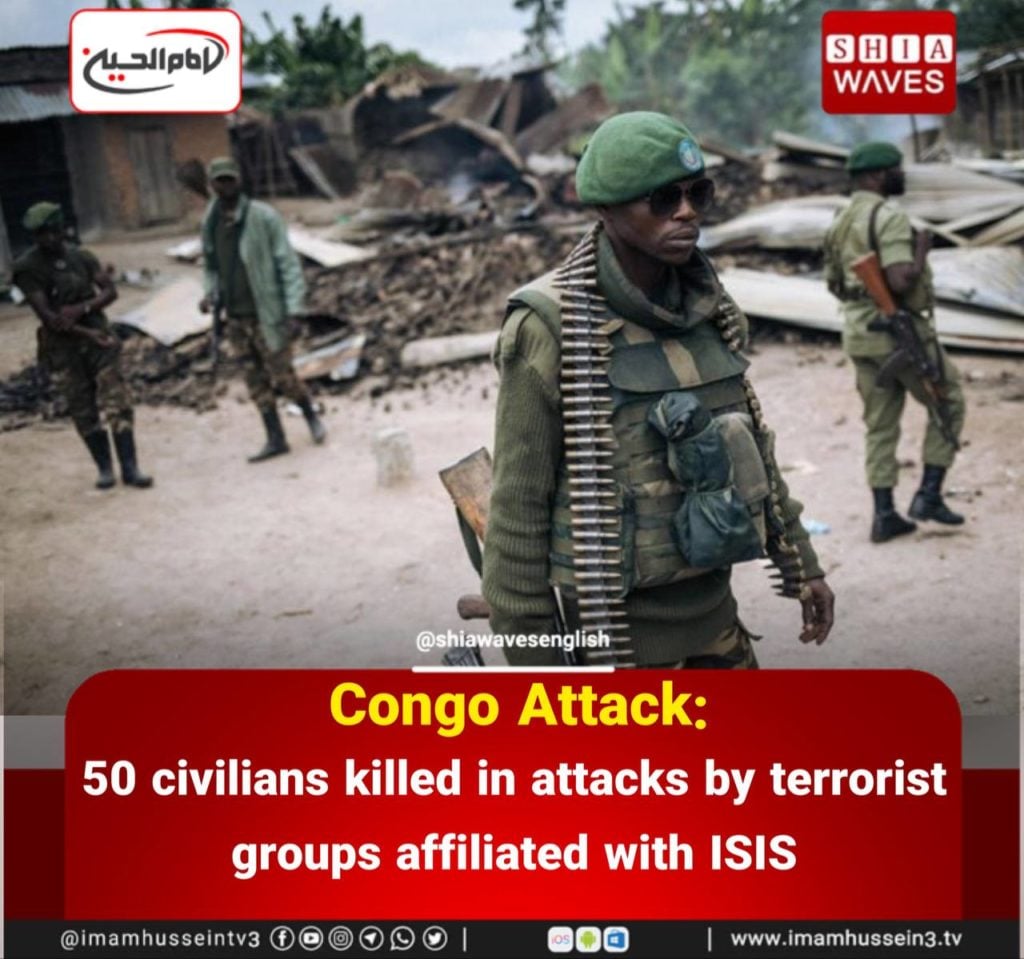 About 50 civilians were killed in attacks by terrorists against several villages in the volatile Ituri region in the northeastern Democratic Republic of the Congo, according to a local source.
"The Ugandan rebels of the ADF attacked four villages and killed 19 people Sunday, in Irumu district," Christophe Munyandero, coordinator of the Ituri NGO Convention on Respect for Human Rights, told AFP.
ISIS terrorist organization considers the "Coalition of Democratic Forces" a branch of it in Central Africa.
Munyandero added that the villages of Abyndi and Ndimo were also attacked by the "Coalition of Democratic Forces" in which "18 and 15 civilians were killed. In total, we have counted at least 52 civilian deaths between Sunday and Monday," explaining that the toll is not final.
Munyandero pointed out that "52 civilians is a big number, it breaks the heart," adding that if the warnings issued had been responded to, "this large number of people would not have been killed."
All the villages targeted by the attacks are located within Walesi Funkoto, which borders North Kivu.