NEWS
With over 100,000 killed, Filipino Muslims in Bangsamoro region celebrate 'Foundation Day'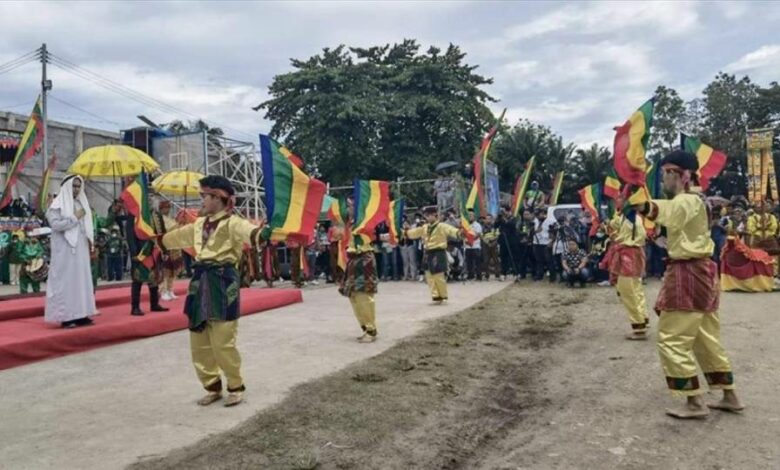 After a peaceful and armed struggle that lasted for decades, in which more than 100,000 Filipino Muslims were killed, in 2019 Moro Muslims obtained expanded autonomy in the Muslim-majority Bangsamoro region of the Philippines.
Last Saturday, the Bangsamoro Autonomous Region on the Muslim-majority island of Mindanao in the southern Philippines celebrated its fourth anniversary.
Bangsamoro celebrated on January 21 as the "Foundation Day" when the 2019 referendum was held to formally endorse the Bangsamoro Basic Law establishing the autonomy.
These celebrations come as a culmination of the victory in the struggle for land and identity that the Muslims of the Philippines started since the last half of the sixties of the last century, which was led by Muslims in the south for independence.