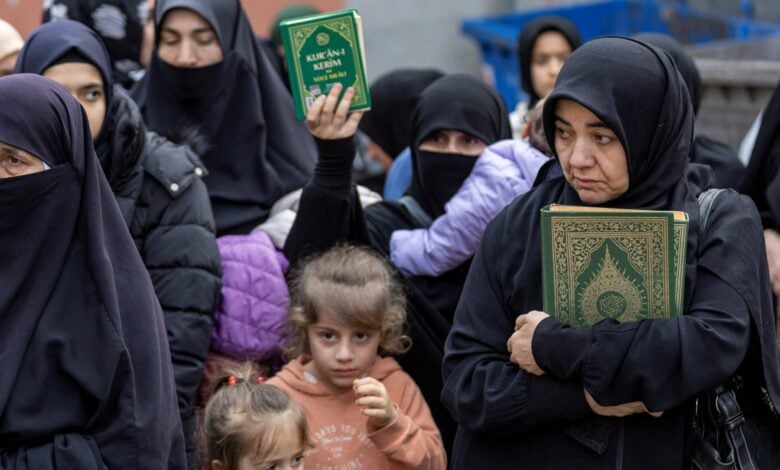 The high representative of the United Nations Alliance of Civilizations has condemned the burning of the Muslim holy book by a Swedish-Danish far-right politician as a "vile act".
Rasmus Paludan, leader of the Danish far-right political party Hard Line, carried out the horrible act outside the Turkish embassy in Sweden under the protection of local police on Friday.
"While the High Representative stresses the importance of upholding the freedom of expression as a fundamental human right, he also emphasizes that the act of Quran-burning, amounts to an expression of hatred towards Muslims," a spokesperson for Miguel Angel Moratinos said in a statement released on Sunday.
"It is disrespectful and insulting to the adherents of Islam and should not be conflated with freedom of expression," the statement added.